Discover Sulawesi Island in Indonesia !
An unexplored destination, the island of Sulawesi seduces the traveler in search of an authentic experience. Also called Celebes, its name alone evokes a scent of adventure. To discover this island in depth, a whole life would not be enough…
Stay in Sulawesi, an unexplored island
Located between Borneo and the Moluccas, Sulawesi is a vast island, in the shape of a giant orchid or « K », with some of the world's most beautiful paradise beaches with coral reefs, unexplored mountainous regions covered with virgin forests, 'a unique biodiversity, a place where isolated ethnic groups live who have preserved ancestral traditions that are still alive and intense…
The adventure in Toraja lands…
In the land of the « highlands », you will discover a complex and surprising world whose singularity is to have gone from megalithic and animism to Protestantism. There are no ornaments of flowers and throbbing music like in Bali or Java, but rather buffaloes… You will attend the funeral ceremonies because death is omnipresent here so much that it becomes alive! It fascinates by the meaning that one grants him and invites to upset our system of thoughts. The extraordinary world of the Toraja country will be revealed during a hiking trip for a total immersion!
At the rhythm of nomads Bajaus…
Going to meet Bajos is to discover the captivating world of gypsies of the sea… An invitation to explore the paradisiacal archipelagos of the Togian and Banggai islands, to live along the water and to the rhythm of a pirogue by traversing this vast space. A guaranteed escape and a feeling of end of the world!
Meet the Bugis pirates…
Further south, it is the meeting of the Bugis people that intrigues us. The decor, worthy of an adventure novel, is set to relive intensely the incredible era of piracy… An invitation to stay with the locals in a house on stilts, explore beautiful white sand beaches, climb aboard a Phinisi boat… and why not set sail for the famous Spice Route !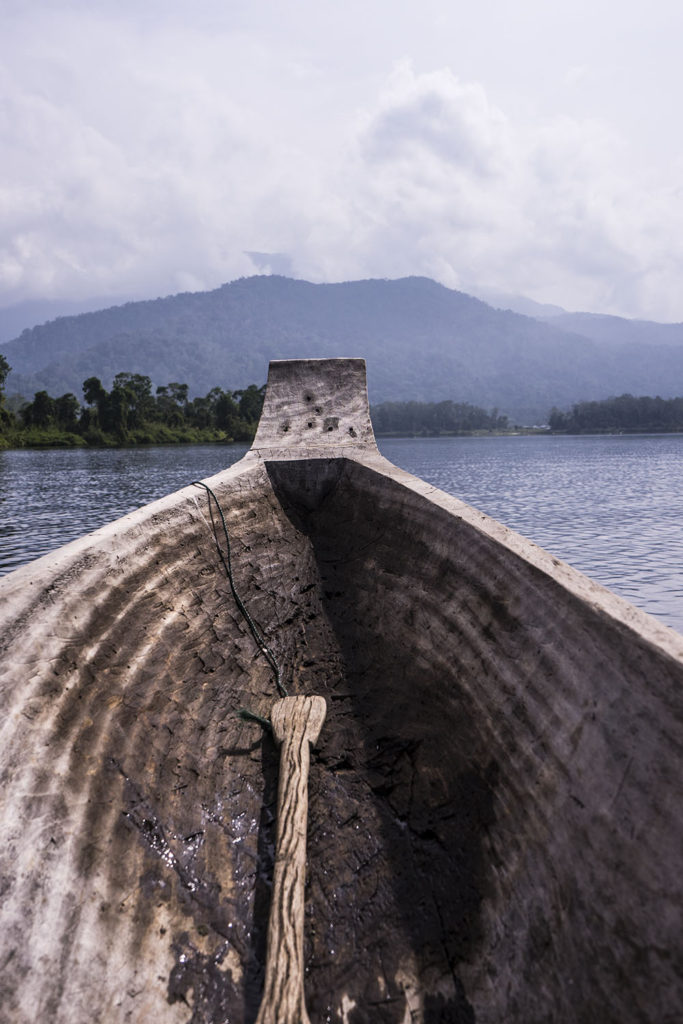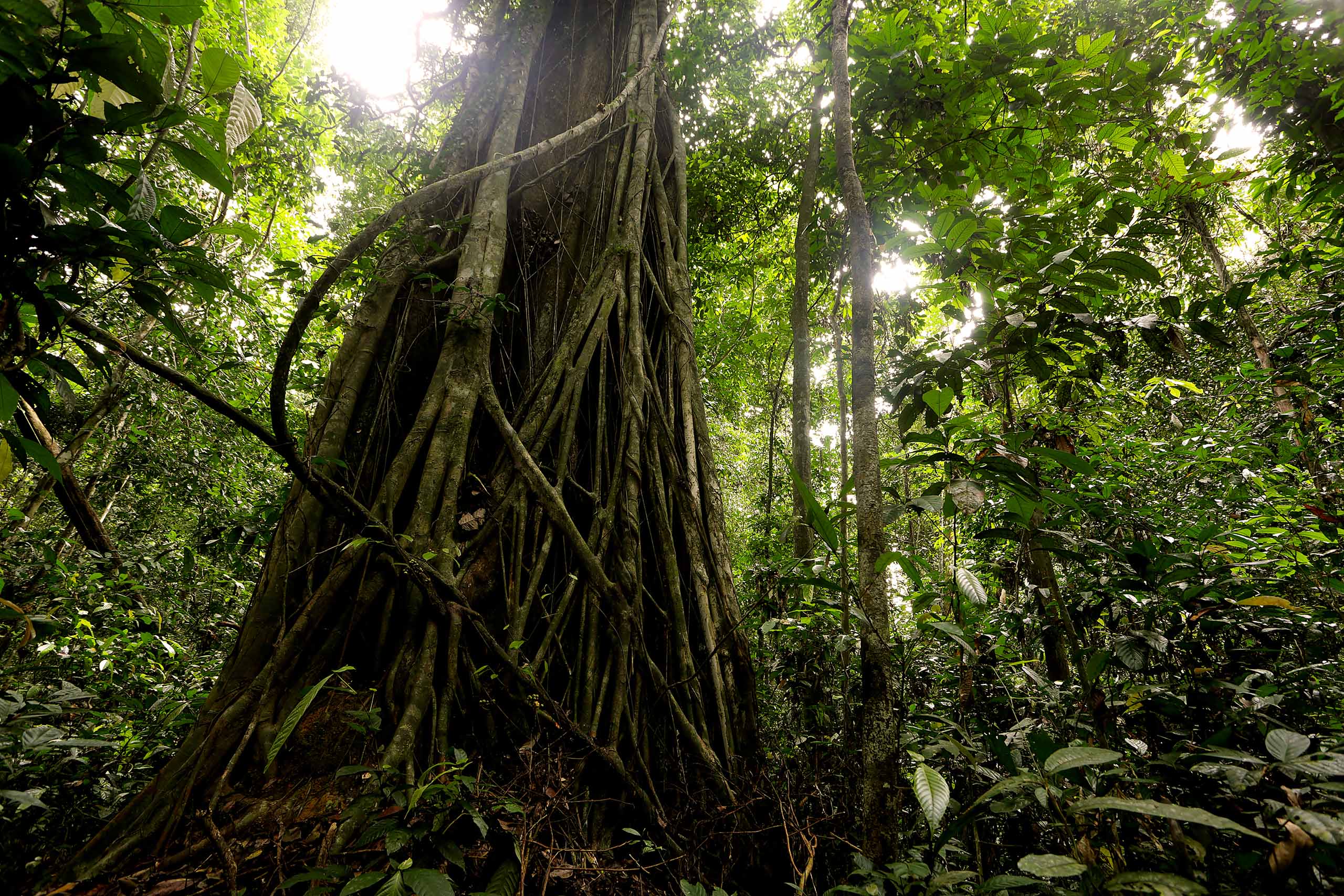 Here are some themes related to this destination