Trip and diving cruise in Indonesia !
Are you dreaming of a diving trip in Indonesia ? The Indonesian archipelago is an absolutely unique diving destination where you will have the chance to discover some of the most beautiful coral reefs in the world …
Indonesia, a diving destination
Internationally renowned destination, Indonesia lends itself all year round to a diving holiday depending on the geographical location, your experience and your interests. It offers a wide range of sites from Sumatra to the Raja Ampat archipelago, from Bali to Sulawesi. The archipelago is full of secrets and unexplored spots, you will be able to appreciate our services to dive in these spots in exclusivity.
The luxury of a diving cruise
Indonesia is also a dream destination for a diving cruise aboard some of the most beautiful sailing ships in the world that sail the seas of this vast archipelago. A range of high-end services to help you discover still untouched diving sports and apprehend the incredible biodiversity.
We will give you advice on how to best compose your diving trip in Indonesia by combining a choice of islands, sites and by offering a selection of accommodations.
The archipelago offers us an inexhaustible source of inspiration to create exclusive experiences.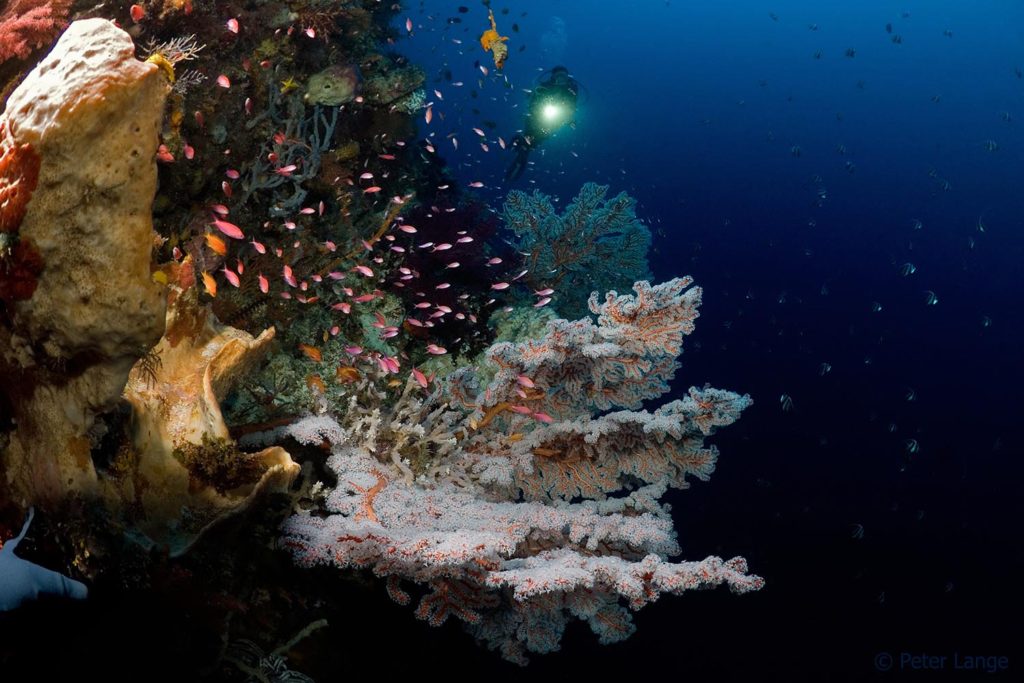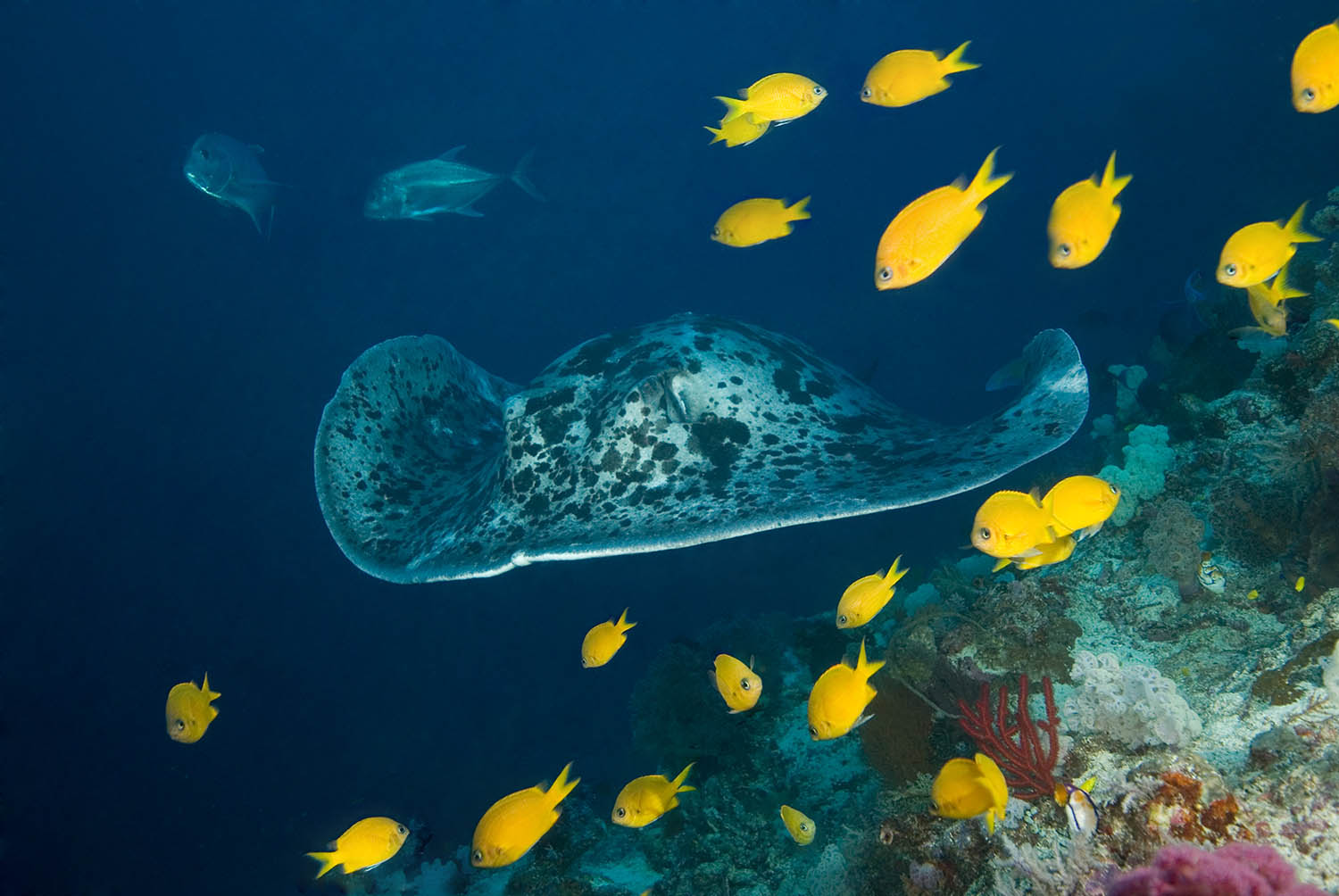 Credit photos – © Selayar Dive Resort
Here are some destinations related to this theme