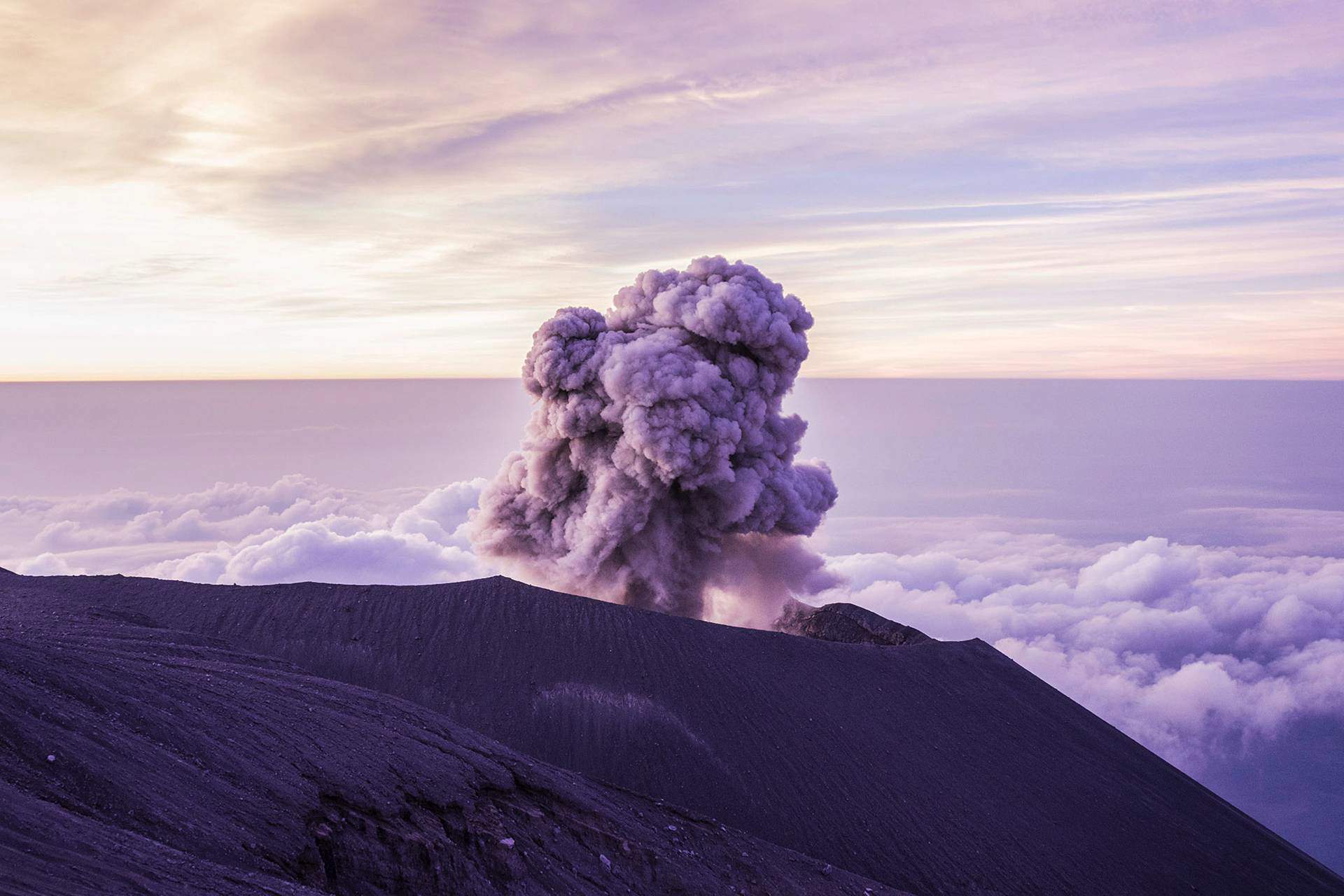 Lieu precis de lexperience - Gunung Semeru, Java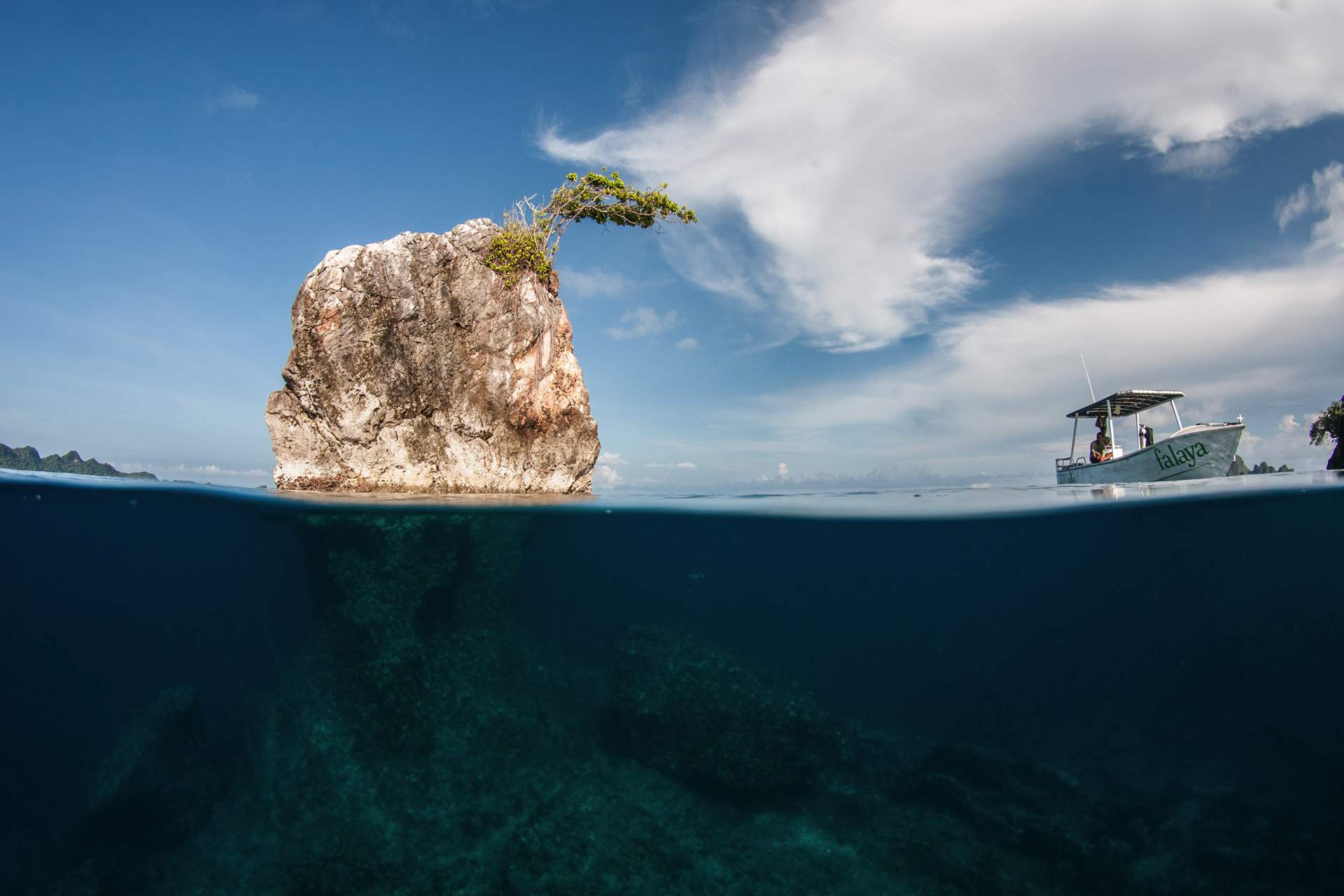 Lieu precis de lexperience - Misool, Raja Ampat
Lieu precis de lexperience - Kalimantan
01
About
MANDARA
Our ambition is to reinvent travel …
We live where you travel …
Tailor made travel specialists in Indonesia, we design authentic experiences, in immersion, and off the beaten track. Our French-Indonesian team, made of local guides, will advise you, surprise you and communicate the smile.
Committed to an eco-responsible approach in Indonesia, we propose a different type of  travel. Live « a tailor-made experience » by contributing to the protection of the biodiversity and the peoples of the archipelago.
02
Dreaming of an experience
An entire archipelago is yours to discover …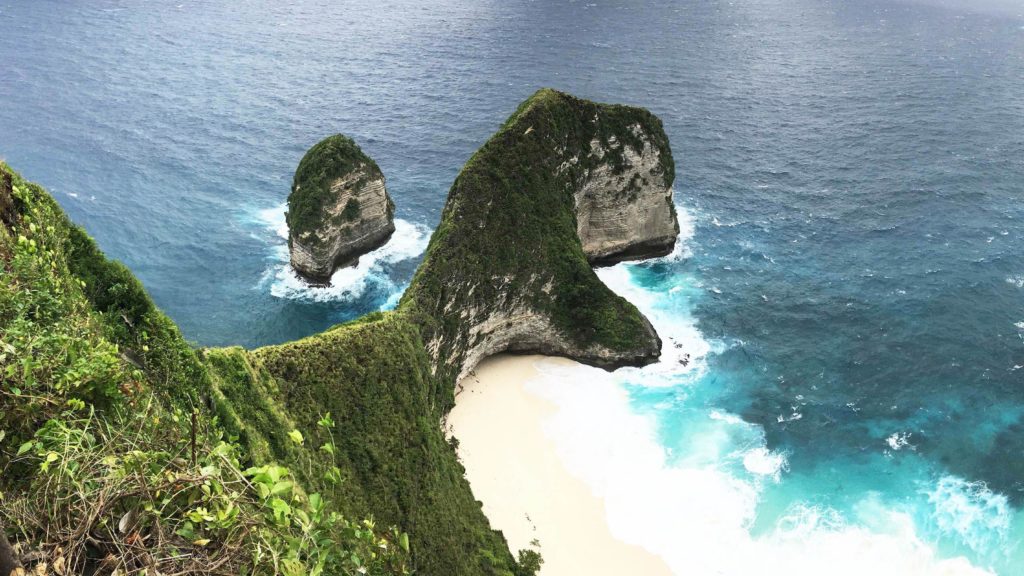 Resume destination - Dream destination halfway between South Asia and Oceania. The island of the gods fascinates us with its unique character, imbued with kindness and spirituality, with the strength of its natural elements, its sacred volcanoes, its lush rice paddies, its refinement and its way of life, and of course a Balinese culture which withstands the test of time ...
Read more
03
More than just a trip
Travel differently, off road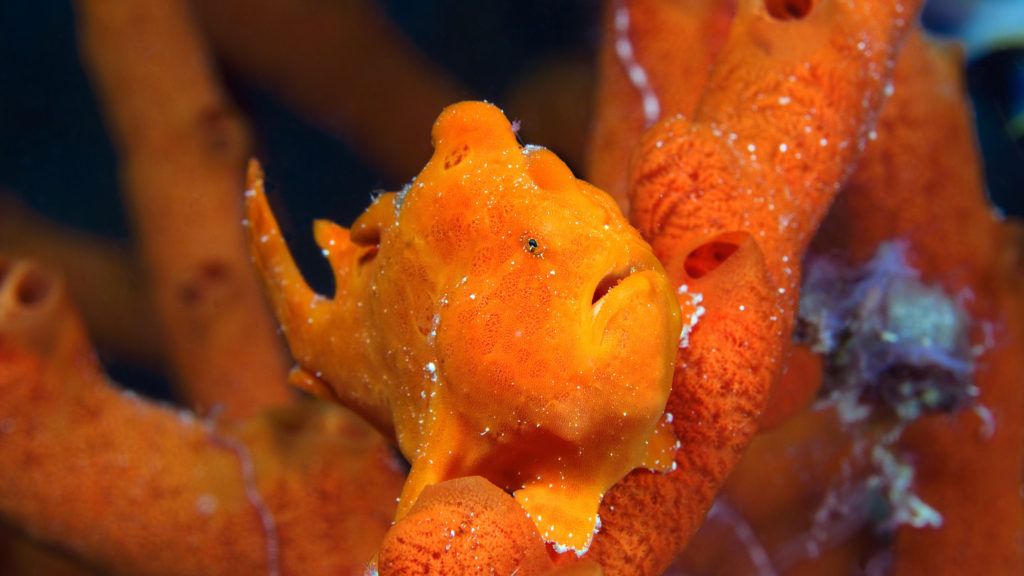 Resume thème - Indonesia is a unique destination for a diving trip. The archipelago, made up of more than 17,000 islands, is home to some of the most beautiful coral reefs in the world, offering incredible biodiversity. An invitation to explore an intense underwater life but also to a terrestrial and cultural adventure...
Read more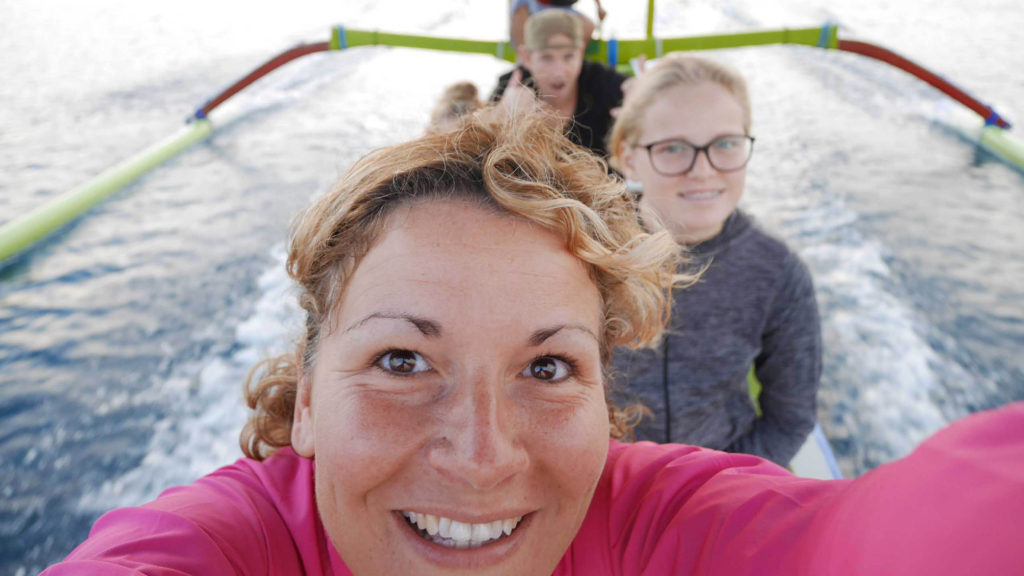 Resume thème - Indonesia is an ideal destination for a family trip. Children are kings, attracting the attention, tenderness and kindness of a people who adulate them and even consider them as being reincarnated from their ancestor. This is most welcome by parents who can enjoy without stress and offer them this unique opening…
Read more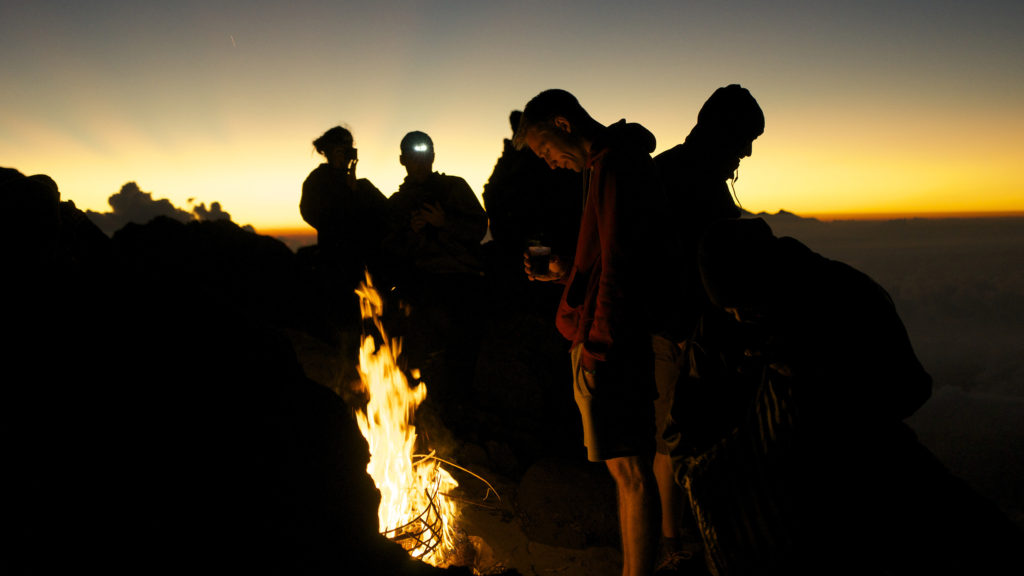 Resume thème - Indonesia is the ultimate land of adventure. Due to its remarkable geography, between sea, jungle and volcanoes, the archipelago has an incredible playground to create an extraordinary trip and to propose the most varied activities to explore differently and discover its many natural treasures...
Read more
04
News
Travel now by browsing the blog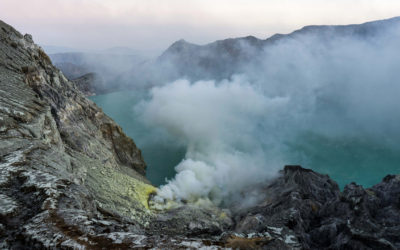 In the heart of the Pacific Ring of Fire, Mount Kawah Ijen (meaning "green crater" in Javanese), reveals a majestic giant who is unlike any other. A natural wonder offering a spectacular show and the flaming belly of hell for the porters...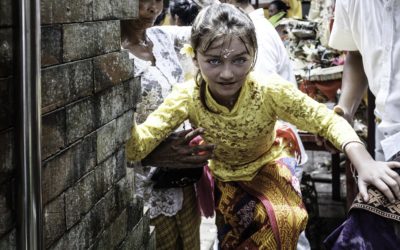 Découvrez Bali au travers du photographe Antoine Barrières, que nous eu le plaisir d'accueillir sur l'île des Dieux avec sa petite princesse Anna Livia …
Bali, l'île des dieux, est une destination surprenante. Les premières fois où je me suis balader au coeur de l'île, c'est l'architecture qui a retenue toute mon attention. J'avais pu observer qu'en général l'architecture traditionnelle...
05
Are you going ?
Some testimonies from those who loved the adventure !
Bali Authentic Trip
BALI IMMERSION TRIP "I turned to Mandara to be able to, in 8 days only, get my 8 year old daughter to experience a moment of evasion, discoveries, and human interactions, in a remote Indonesian culture …"
Antoine BARRIERES
- Avr. 2018
Bali Family Trip
BALI AS A FAMILY "With this message, we would like to thank Cédric and his team from the bottom of our hearts for our trip to Indonesia. We had an amazing time ..."
Famille FONTANA
- Nov. 2017