Adventure Trip to Indonesia !
Do you dream of an extraordinary adventure holiday? The Indonesian archipelago reveals quite a remarkable ground of ​​adventure. Whether you are sporty, curious or simply contemplative, we invite you to discover the archipelago off the beaten tracks…
Indonesia, a land of adventure
Dare the adventure ! A sunrise at the top of an active volcano, a bivouac on a virgin island in Robinson Crusoe style, an aquatic ride in stand-up paddle to meet the gypsies of the sea, the Bajos people , a total immersion in the heart of the primary forest, a bivouac to observe endemic species, a night in the trees above the canopy, caving exploration of secret caves revealing sublime rock paintings, an expedition in Papuan soil and the ascent of Carstensz Pyramid rising to almost 5000 m high, rafting in the heart of the jungle, diving in unexplored coral reefs that are some of the most beautiful in the world, a motorbike trip in a remote mountainous region to meet the highland peoples…
The archipelago is an inexhaustible source of inspiration for creating exclusive experiences.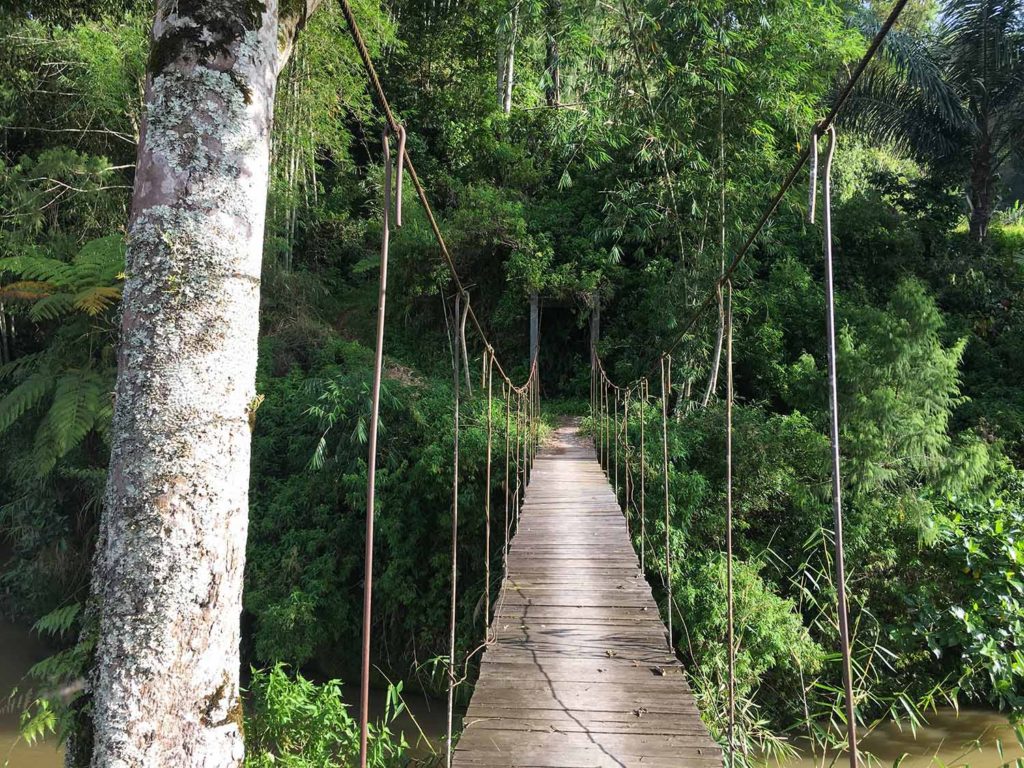 Here are some destinations related to this theme