The beautiful and rebellious
Discover Sumba in Indonesia !
The rebel island is a privileged destination of the archipelago. A trip to Sumba invites you to discover another world revealing many natural jewels in a haven of beauty.
Stay in Sumba, a beautiful and rebellious island
Sumba is an invitation to discover both landscapes of rare beauty and a raw universe: its wild horses which are the symbol of the island, the beauty of its Ikat fabrics, its secret beaches, its inhabitants, its animist traditions, its ancestral rituals and its warlike jousting…
Sumba, an intense story
For those who dig, you will discover a unique and eventful history marked by the reign of the king of Sumba, the time of the slaves and of the clashes. A story that is erased, despite the interest it arouses…
Sumba, a warlike identity
The Pasolas are the high point in the Sumbanese agenda and an opportunity for the traveller to witness first hand in equestrian jousting reminiscent of the talent of warriors and the courage of Sumbanese riders. A moment that punctuates the local life from February to March and resonates with the past of the island and the cultural identity of this people who resists a form of modernity.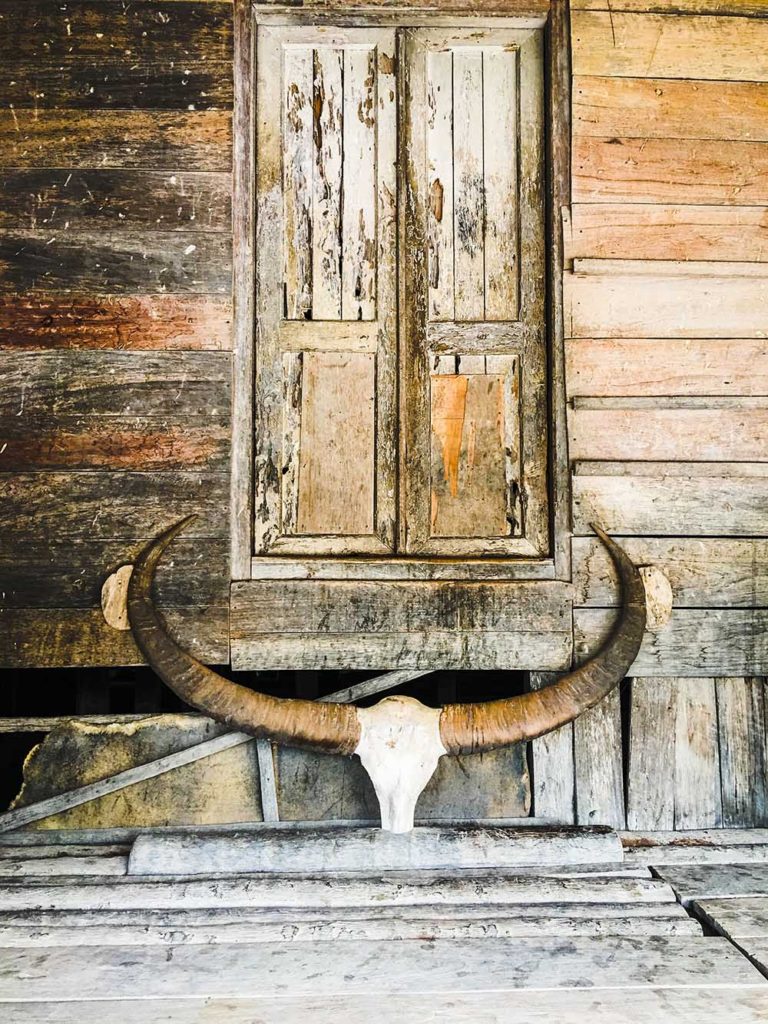 Voici quelques expériences en rapport avec cette destination
Voici quelques thèmes en rapport avec cette destination