Travel Indonesia to meet an ethnic group !
Do you dream of a trip to meet a people and an ethnic group ? The Indonesian archipelago reveals quite a surprising cultural and ethnic mosaic. It counts nearly 1,110 ethnic groups and nearly 700 languages ​​and dialects !
Immersion stay in an ethnic group
Dare the adventure! Live an authentic and human experience in contact with these peoples: the Balinese in Bali, the Bataks in Sumatra, the Dayaks in Kalimantan, the Torajas in Sulawesi, the Sasaks in Lombok, the Manggarais or the Ngadas in Flores … and discover their everyday life, their secrets, their beliefs and rituals …
By exploring Indonesia in depth, you will have the opportunity to meet ethnic minorities little known to the public and even to Indonesians. Beyond the trip, it may be an opportunity to contribute to the protection of their traditions, their way of life, and their cultural identity, which is often threatened.
The participative trip : Eco Trip!
Discover our Eco Trips, whose concept is to participate in the project of an NGO in charge of working within an ethnic minority, sensitising a local community, and contributing to their protection.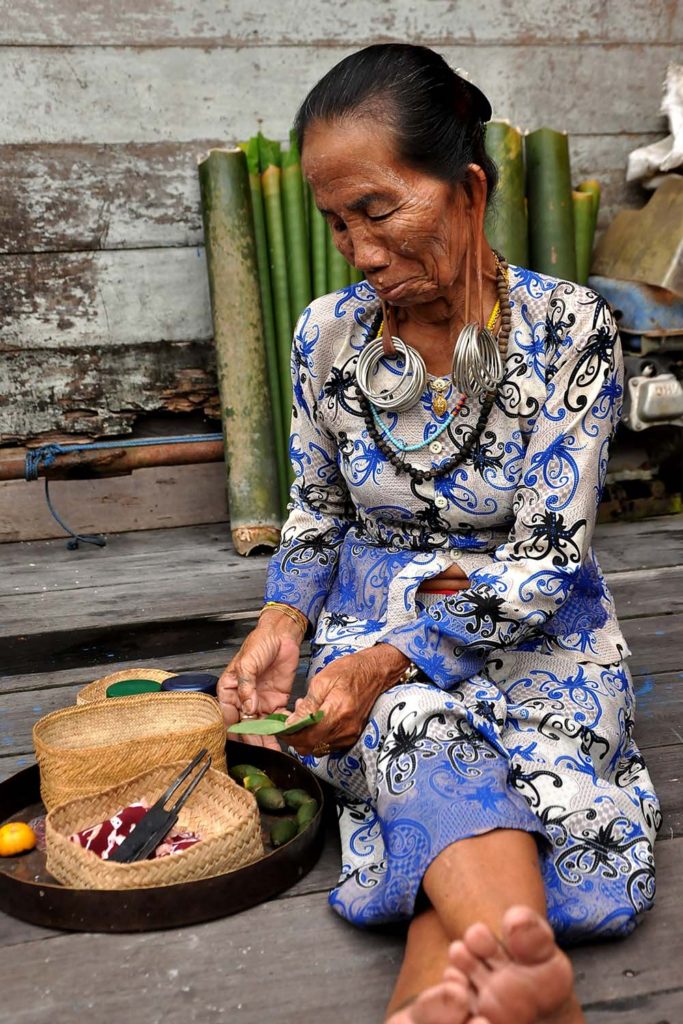 Credit photos – © Erick Kelana
Here are some destinations related to this theme