Dive into the heart of the archiplago
Why travel to Indonesia ?
Dive 

into the heart of the largest archipelago of the world, with nearly 17,000 islands on the clock of which half are not inhabited. Open a map of the world, the huge rosary of islets promises a change of scenery and an amazing experience …
The geography of Indonesia is unique ! Hyphen between Asia and Oceania, the archipelago is an invitation to realize an exceptional trip. Starting from the primary forests of Sumatra, it stretches to Papua, offering extraordinary landscapes between jungles, seas and volcanoes, unique biodiversity, unsuspected cultural diversity with nearly 700 ethnic groups and more than 1000 dialects.
Indonesia, an incredible mosaic …
This natural and cultural mosaic is an invitation to explore this wealth off the beaten paths. Indonesia is not only Bali and its white beaches. It is an extremely varied country, complex, and not always affordable without the services of a local agency to access and appreciate its many facets. The country which has become a republic has been in motion for a few years, showing strong growth and the desire for strong tourism development. For the founder of MANDARA, it has become as a second hometown country that already raises the question of its sustainable development and the protection of its natural and cultural heritage.
A source of inspiration …
The dream to travel across  Indonesia is an inexhaustible source of inspiration. The accomplishment of such a project rivals with a worldwide trip. Exploring Sumatra and its Orang utans, then Java and its temples between rice fields and volcanoes, Bali the sweet and inspiring island, Lombok the secret pearl, still preserved, to the unexplored islands of the Sunda, Celebes, Moluccas until the mysterious Papua, and to turn from the roof of Oceania and enjoy this incredible adventure … But it would take a whole life to explore in depth the archipelago ! Definitely an invitation to come back …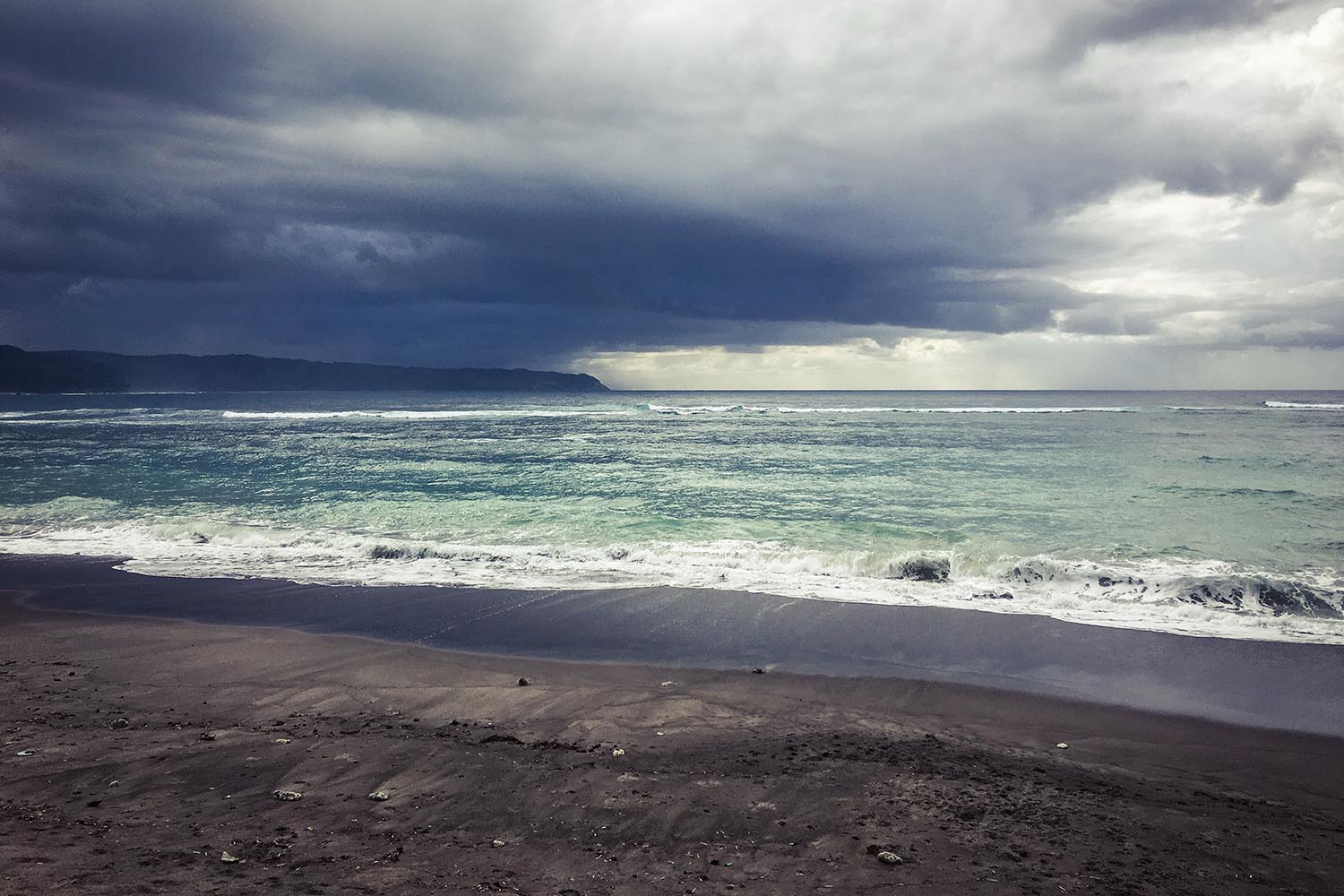 Discover another world …
A trip across Indonesia offers a new glimpse in contact with people whose beliefs, traditions and daily life make us surprised. Because of its cultural mix, the archipelago is in a sense quite unique, because it invites us to wake up, reconnect, grow and discover people who live more simply and teach us the harmony with nature …
---
"
The best trip is the one we have not done yet.

"

Paul Valéry
Let's go ! On the road …
What a trip … boats, cruisers, canoes, buses, bemos, becaks, a kind of bike combined with a rickshaw that can accommodate two people maximum, horse-drawn carriage, motorcycle, scooter, collective taxis, driver and man- orchestra, receiver, reel, luggage rack, tarpaulin-express installer in case of tropical showers, crammed new customers, who take off only when the man-orchestra judges them full … And do not offend yourself if you go nose to nose with a fighter cock coaxed by its owner. Do not be surprised either to stop at the edge of the trail in a kind of « warung » to savor a delicious Nasi Goreng, or in the heart of lush ricefields and discover in the middle of nowhere a delicate offering to one of the gods of the island …
And yes ! Maybe you will wake up a morning in one of the most captivating countries in the world …