Trek and volcanoes in Indonesia !
Do you dream of an exceptional Trek on a volcano ? The Indonesian archipelago is a great destination to trek between sea, jungle and volcanoes by going to meet its inhabitants…
Indonesia, a volcanic archipelago !
Indonesia has more than 500 volcanoes that are among the most active and beautiful of the planet. Their ascent promises a grandiose spectacle !  Depending on your profile and your expectations, we will advise you a day long hike, a trek of a few days or a more intense expedition. Beyond a sporting approach, the richness of Indonesia is an invitation to discover its surprising geology, an exuberant nature and a most welcoming people…
Dare the adventure ! From Sumatra to Papua, Indonesian bow offers many possibilities. The volcanoes: Sinabung, Krakatau among the most explosive, the Ash Spitter Semeru, the Agung and its lunar landscape, the Tambora and its deadly force that can upset the climate of the planet, the Rinjani and its emerald green lake, the Kawah Ijen and the spectacle of its bluish flames, the green flanks of Merbabu , volcanoes Merapi, Kerinci  for their breathtaking panorama !
Trek on the archipelago
If Indonesian volcanoes captivate with their power and their history, other spaces invite to compose an adventure! The mountain range of Papua, the jungle of Kalimantan, the mountains of Celebes … And why not take a trip to Papua with the climb of one of the « 7 summits of the world » the  Carstensz Pyramid,  culminating at nearly 5,000 m high ?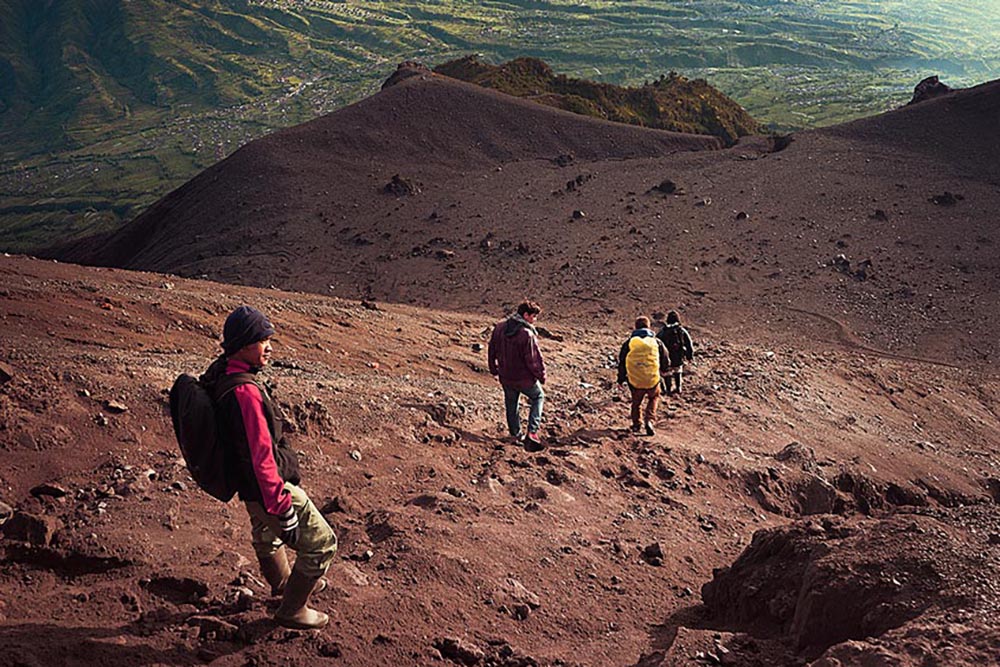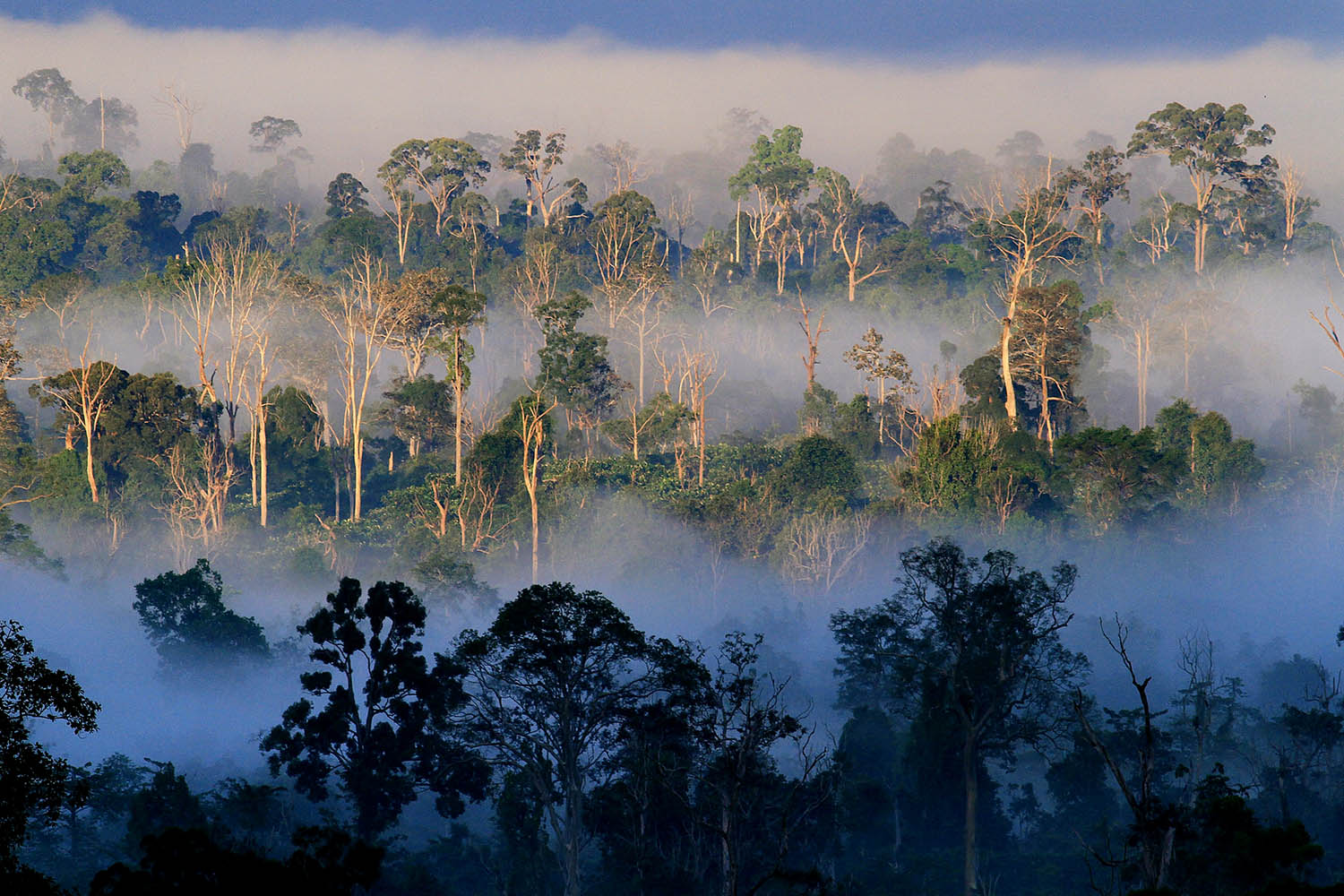 Here are some destinations related to this theme