Stay luxury and charm in Indonesia !
Do you dream of a luxury and charming trip to Bali ? The Indonesian archipelago is a unique destination offering a subtle experience of refinement and authenticity. An authentic luxury that invites the traveller to go off road to simply explore islands of rare beauty …
Bali, the authentic luxury
Bali remains a popular destination but in essence the discovery of Indonesia is unique by the sea ! A cruise aboard a luxury sailboat promises an exceptional journey to discover the unexplored islands of the Sunda, the preserved Flores, the beautiful Sumba, before joining West Papua and Raja Ampat, a marine biodiversity reserve among the richest in the world…
A fine selection !
We offer a selection of addresses of charm and authentic luxury, high-end services including a concierge service, the provision of a French-speaking or English-speaking guide, and the privatization of our partners for the activities of well-being, yoga, massage, and gourmet cooking classes …
The luxury of a unique experience…
Luxury also lies – we have made our trademark – in creating rare moments for you to live a unique experience that will be fully personalized ! The attention to detail and the art of sublimating Indonesia destination to discover the elegance and refinement of Indonesian culture, its design, craftsmanship and culinary art…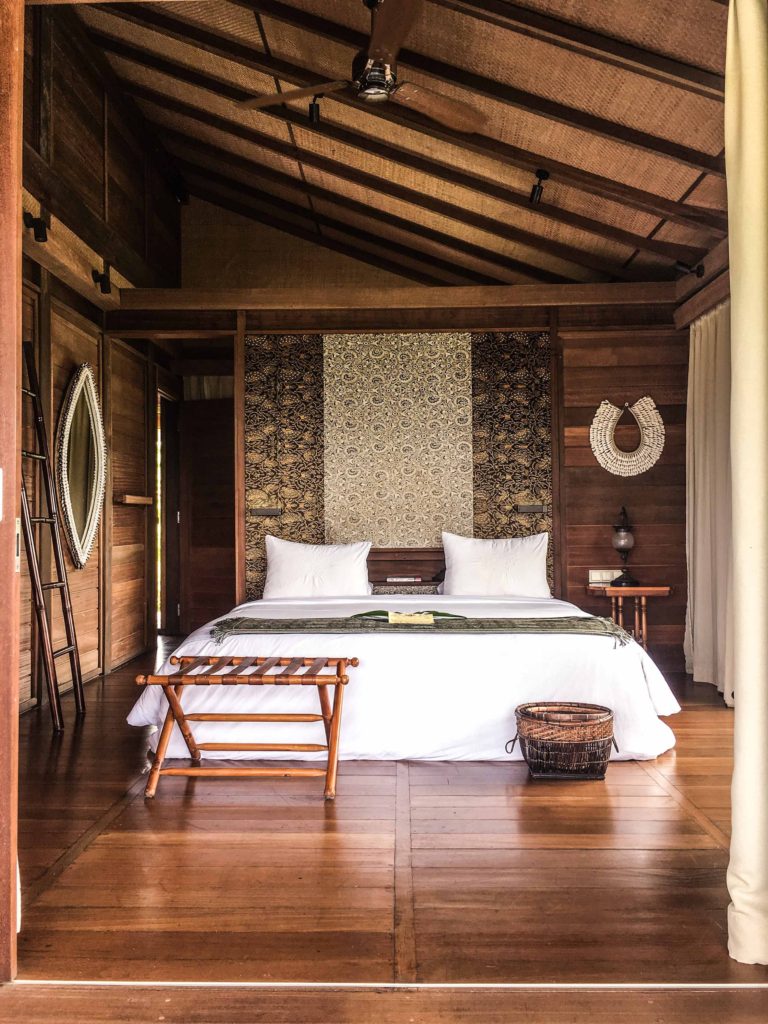 Here are some destinations related to this theme