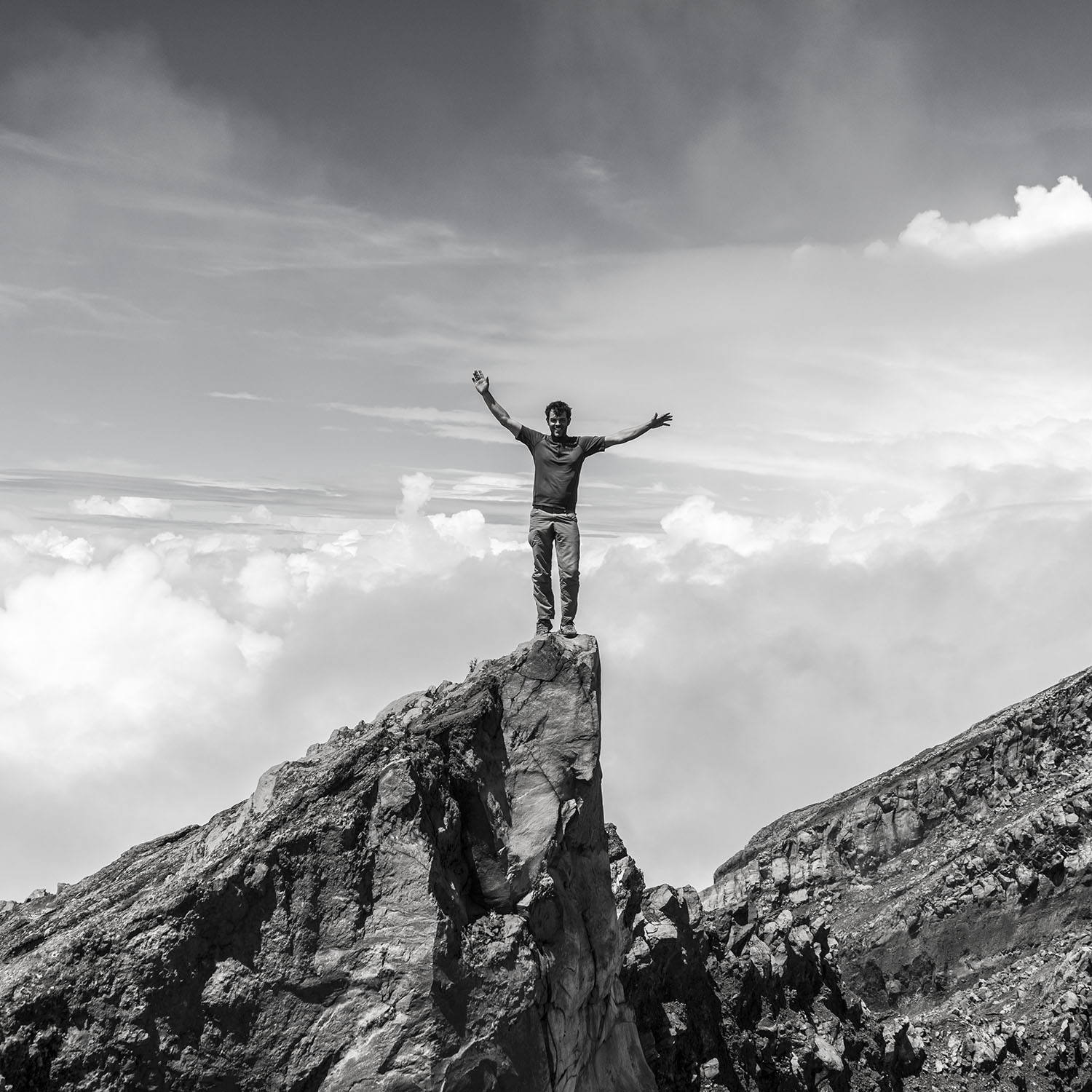 Cedric
Founder

Curious, sporty, and enterprising, Cédric is guided by passion!He is involved upstream in field scouting, then in developing trips and creating experiences that are uniquely designed for each of our clients.
It is involved in a transversal manner in the implementation of our Eco Responsible approach which is the very foundation of the agency. Reinventing travel and committing to a more desirable and supportive development, not to say sustainable. Especially by offering  Eco Trips to our customers in order to travel differently, in a more engaging, original and participative way.
His Leimotiv : give a true meaning and contribute to the protection of the Indonesian archipelago !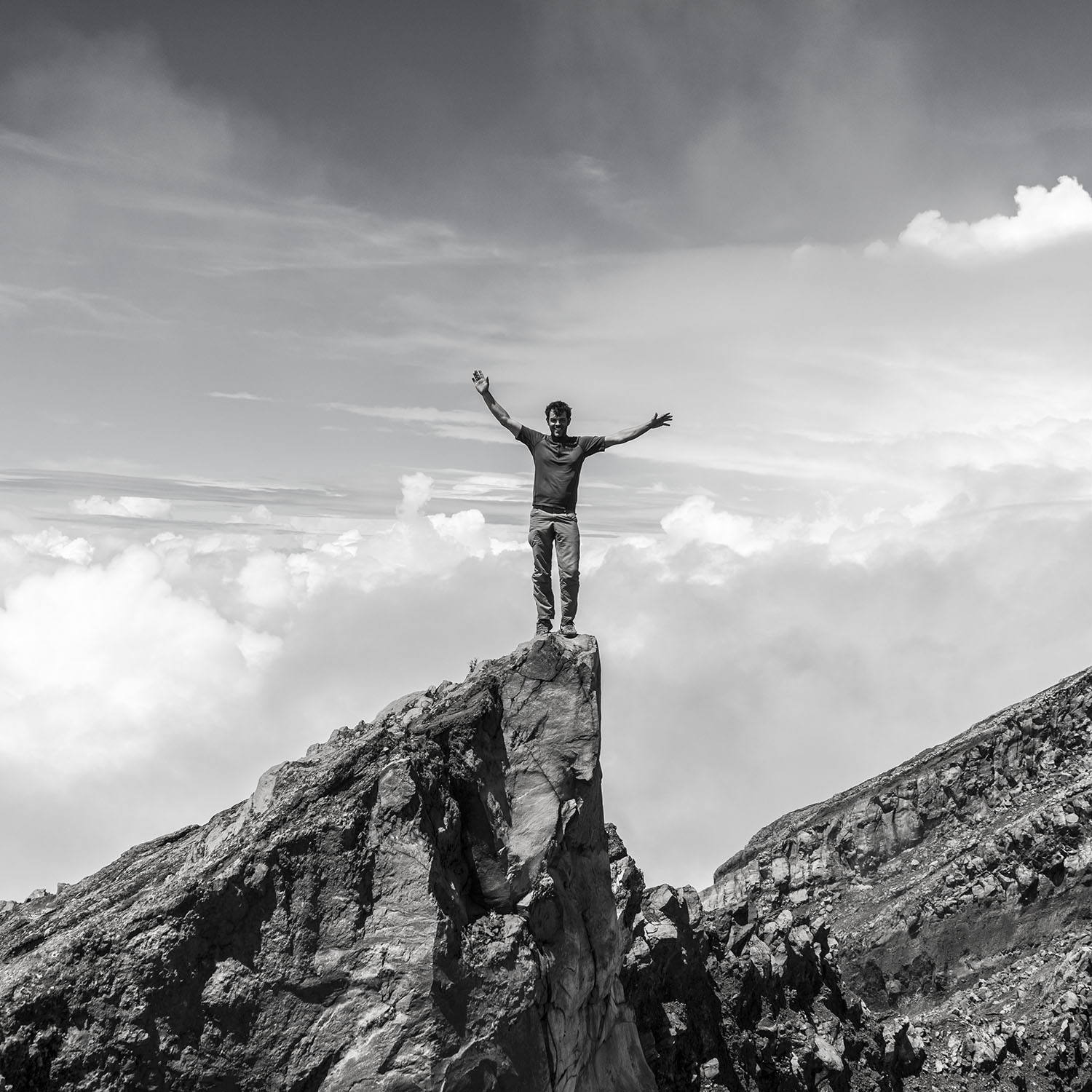 You will appreciate our friendly local team in Indonesia …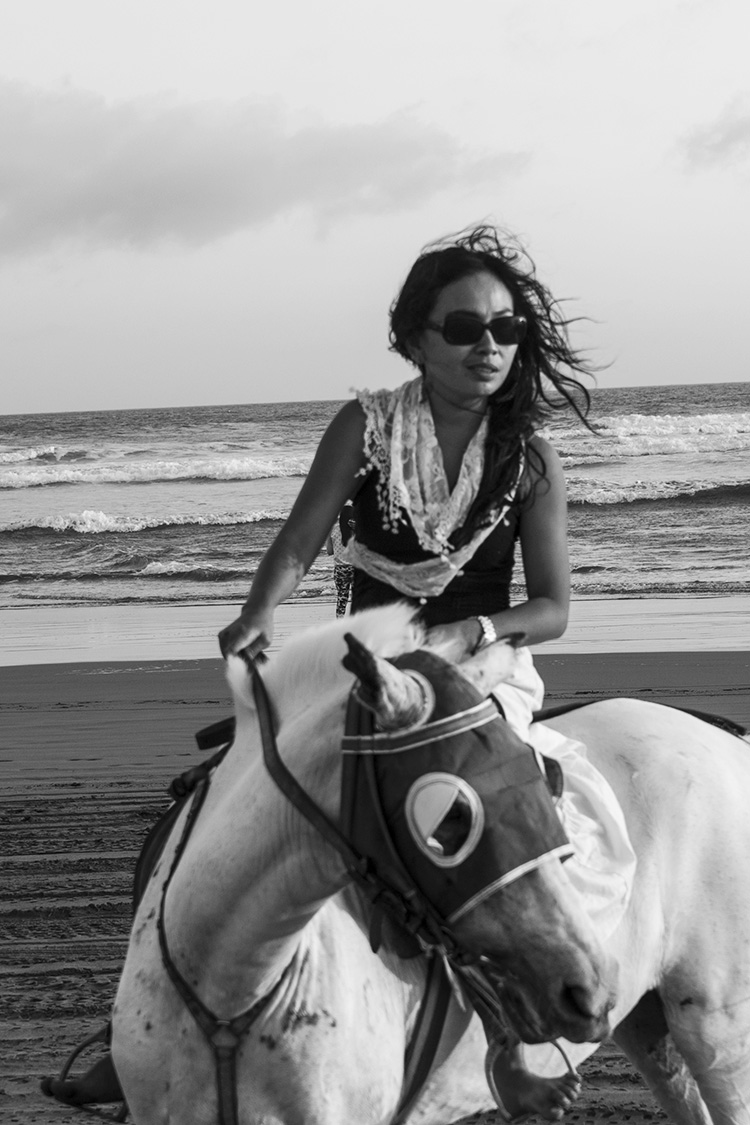 Sandra
Marketing Director
Always positive, active and ultra-dynamic, Sandra is our specialist on the cultural aspect and the discovery of traditions in Indonesia. She supervises the local team and is involved in the development of our offer …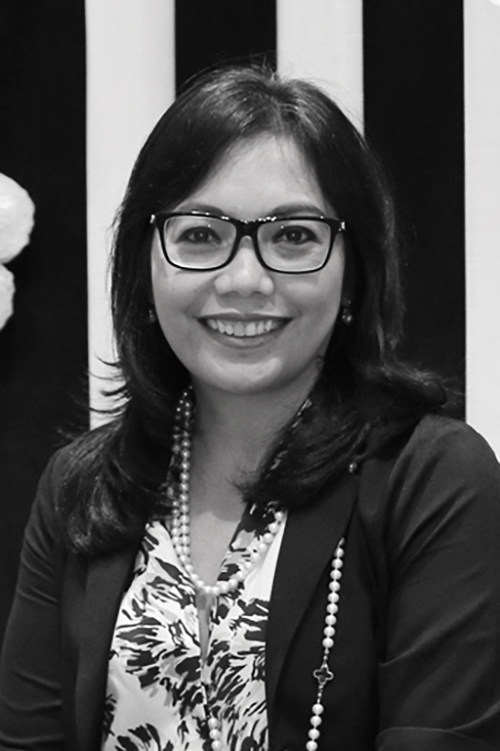 Wiwin
Product Manager, Group & Event
Always attentive and demanding, Wiwin is an expert in organizing trips for groups and events for companies. She will be able to adapt to your specific request and orchestrate it with success …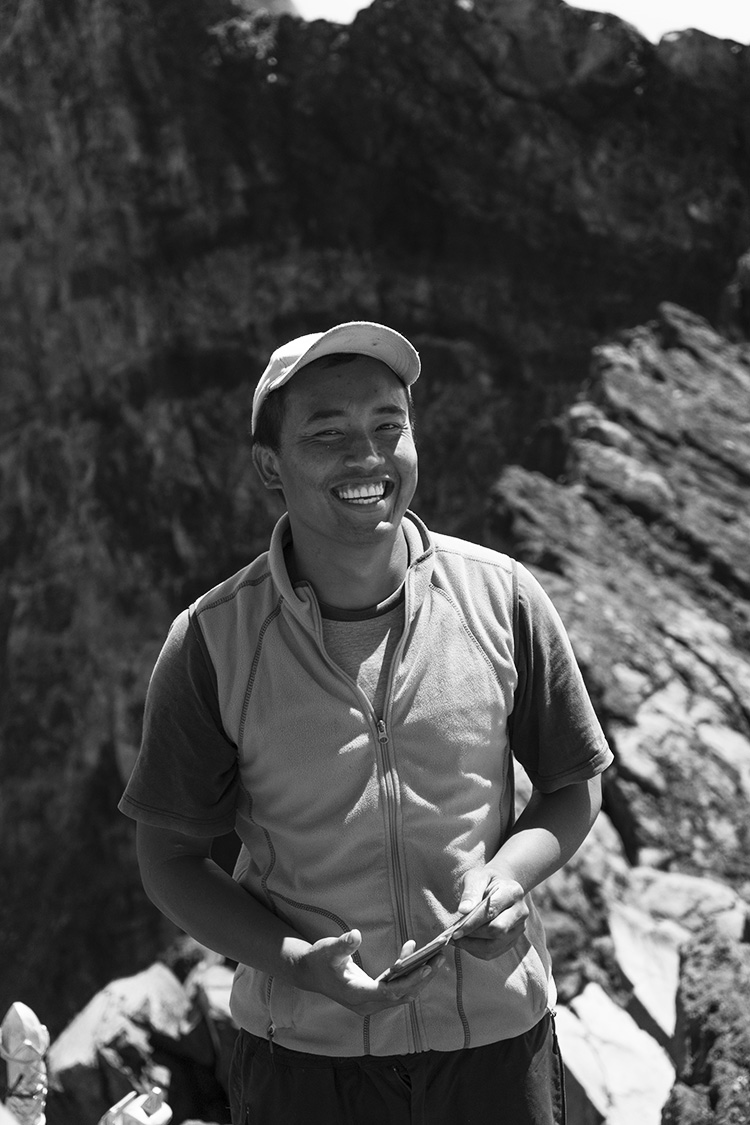 Wayan
Trek Coordinator, Bali Guide
Always very attentive and patient, with his mischievous look, Wayan will know how to encourage you and guide you to the top of the island of the gods! Our Trek coordinator to organize the logistics of your trekking trip on the Indonesian archipelago …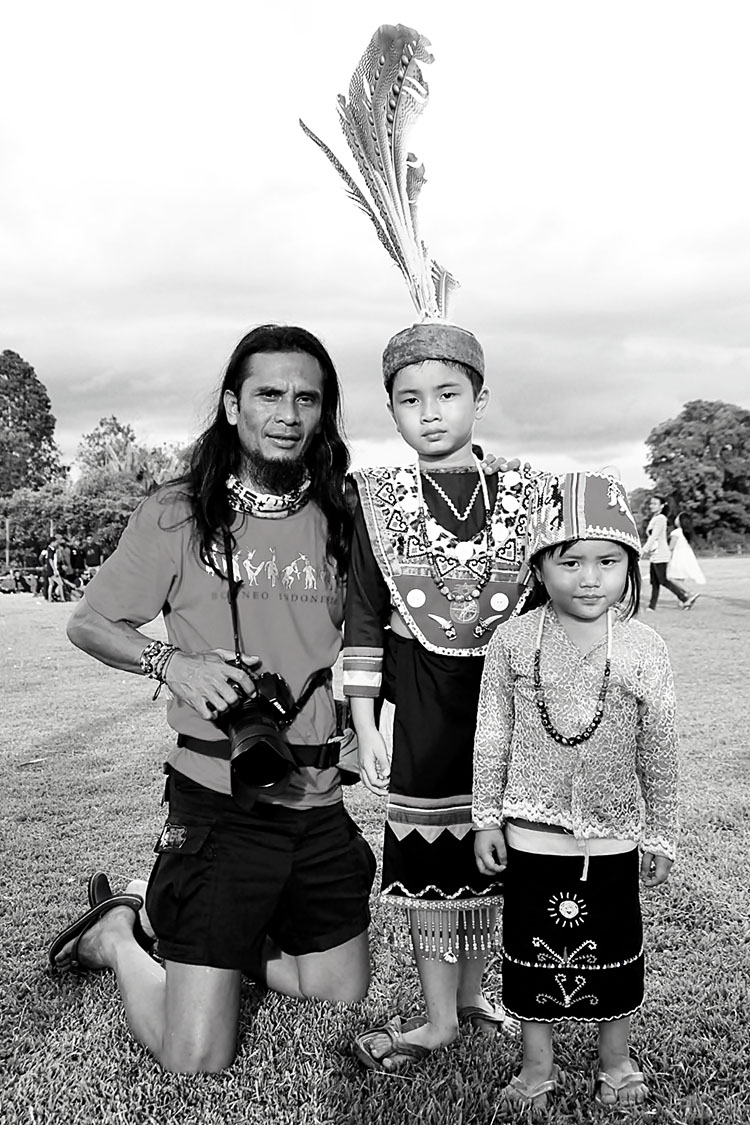 Erick
Ethnic Travel Coordinator
Passionate and exciting photographer, Erick is our expert in organizing ethnic trips. As a « smuggler », he explores for you the most incredible and isolated places of the archipelago …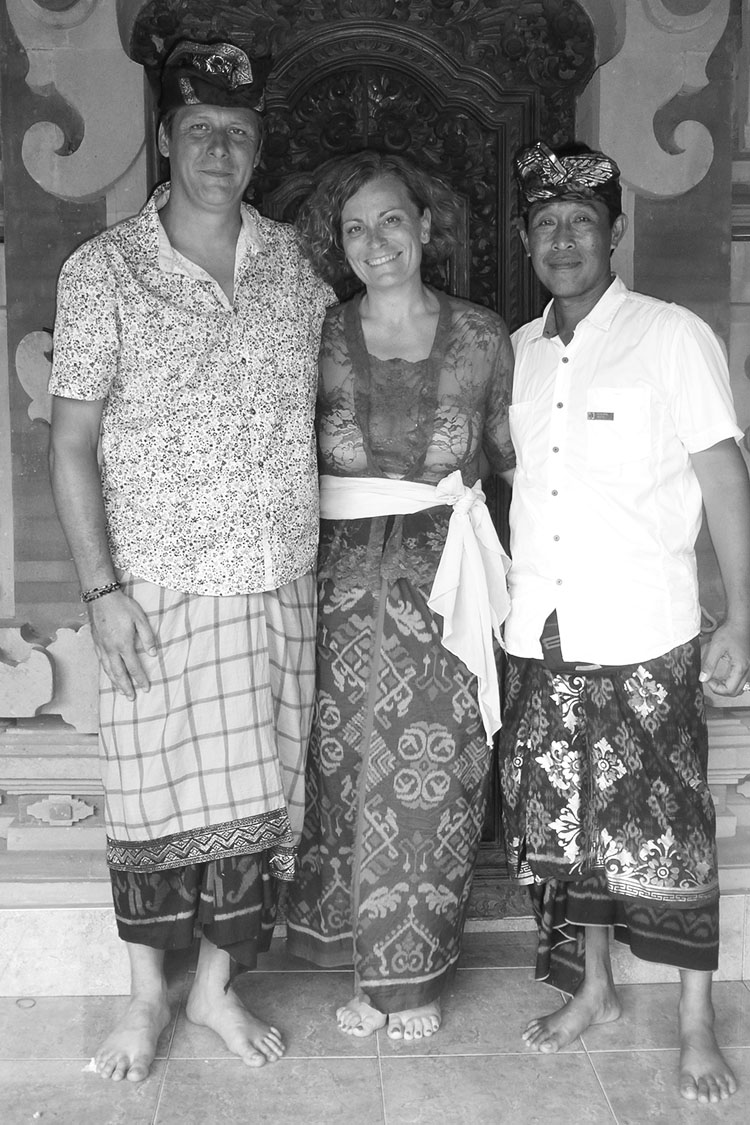 Wisnu
Coordinator, French speaking guide Bali
Always smiling with a touch of humour, Wisnu will make you discover the hidden treasures of Bali. Our local coordinator to organize the logistics, the visits and the travels on the island of the gods…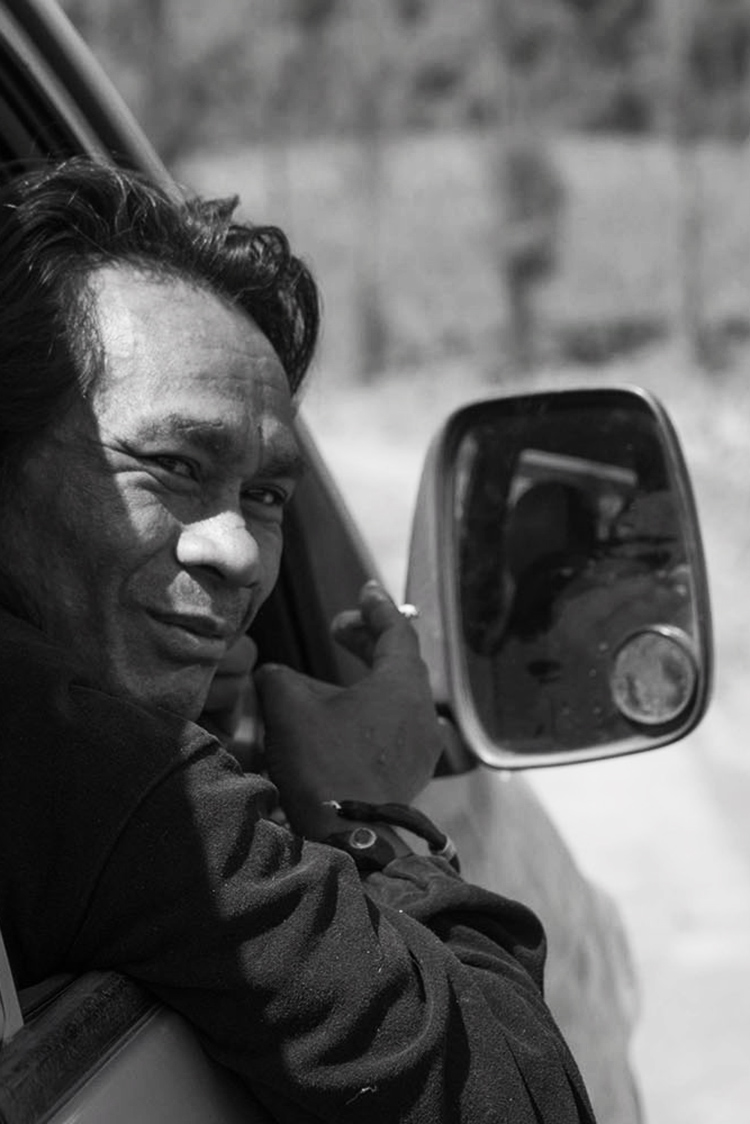 Sony
Coordinator, Java & Sumatra Guide
Always in a good mood, Sony is a hustler and an atypical character who knows the island of Java inside out! He will surprise you to make you live an experience off the beaten tracks …