Discover Alor Island in Indonesia !
The archipelagos of Alor is a destination off the beaten track. There the atmosphere is peaceful and timeless. Not very touristic, a trip to Alor is a promise to an authentic experience…
A stay in Alor, at the worlds end.
Renowned for its secret, pristine beaches and turquoise waters, Alor is an invitation to a retreat away from the hustle and bustle, offering a feeling of the world's end. A place that offers beautiful dive sites, beautiful hikes, immersion in the gentle and peaceful life of local fishermen…
Alor, an ethnic experience
A destination that also offers an interesting experience with villages and local communities. It has about 14 ethnic groups whose roots come from Papua. A mix and a story to discover. You may be lucky enough to stay with the Abui « mountain people » and discover their rituals, fabrics, brightly colored Ikat material, and their way of life … You will definitely learn to bow hunt as in the old days in this region !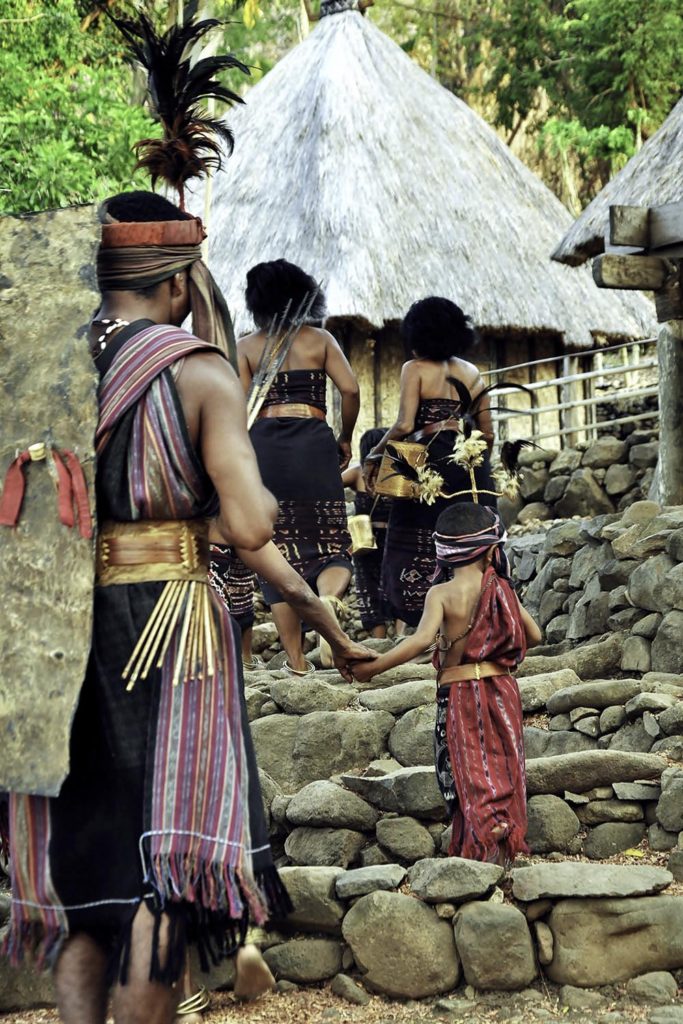 Copyright – © Erick Kelana
Here are some themes related to this destination