Family Trip in Indonesia !
Do you dream of an original family trip ? The Indonesian archipelago is an ideal destination that promises a pleasant change of scenery and a powerful experience for children.
Children « kings », parents « zen »…
The phrase « children are kings » fits perfectly with Indonesia. Wherever you are, the Indonesians show the children special attention and love to share a moment with them. This is bliss for parents who can relax, enjoy the place, stroll around the hotel, take time at lunch, or take a dip in the pool…
Live an adventure with your family ! We will offer you a varied panel of visits and fun activities : discover the seabed and swim with multi-coloured fish, Manta rays, bike ride in the rice paddies, meet the locals, live in immersion and understand local culture, visit a school, share a family's everyday life, cook together, discover spicy recipes, go to the traditional market, relearn how to heal one's body, get a massage, attend a traditional dance show, swim in the river by a waterfall, enjoy beautiful beaches, discover a remarkable biodiversity, insects, butterflies, birds that are a wonder …
An incredible experience
Beyond a program, it is a great opportunity for children to move the frame, to sensitize them, to show them a different culture, sometimes very distant, a simpler way of life, a life in harmony with nature, another form of spirituality, sharing, friendship, and a form of permanent joy punctuated by the smile of children are amused with the little things !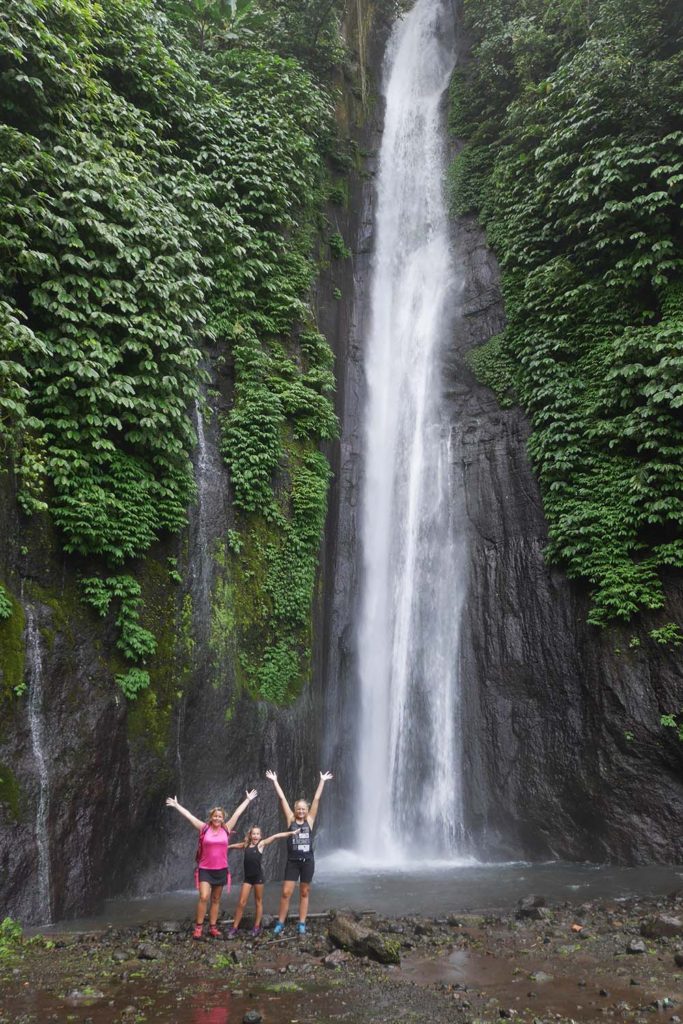 Here are some destinations related to this theme