AN EXCLUSIVE DIVING TRIP SOUTH OF RAJA AMPAT
Do you dream of a unique destination for diving ? Head south of the Raja Ampat Archipelago in Indonesia, a string of beautiful mountain islands plunging into a deep blue sea with incredibly diverse coral reefs. Diving in the Raja Ampat archipelago is the privilege of discovering one of the most beautiful diving spots in the world! We offer an exclusive experience that is not told but lives to the rhythm of fantastic dives, sunrises and sunsets that ignite the horizon, fish based meals, a massage based on local and organic products (aloe vera, coconut, ginger), a paddle ride over a translucent water with surprising encounters, including the visit of baby sharks. A sense of end of the world, the fullness away from the frenzy, in harmony with the surrounding nature, no phone network to disturb this gentle tranquillity, which is a good thing…
An

exclusive stay

in partnership with Misool Eco Resort, a unique place, offering the experience of comfortable and unusual accommodation above a translucent lagoon ;
The exceptional diving to explore the

marine reserve

and the southern part of Raja Ampat ;
The Eco Trip choice to support the

protection of marine biodiversity

in Indonesia ;
Activities

« à la carte »

– snorkelling, horseback, canoe or stand up paddle in natural surroundings of great beauty.
---
« The best trip is the one we have not done yet »
Paul Valéry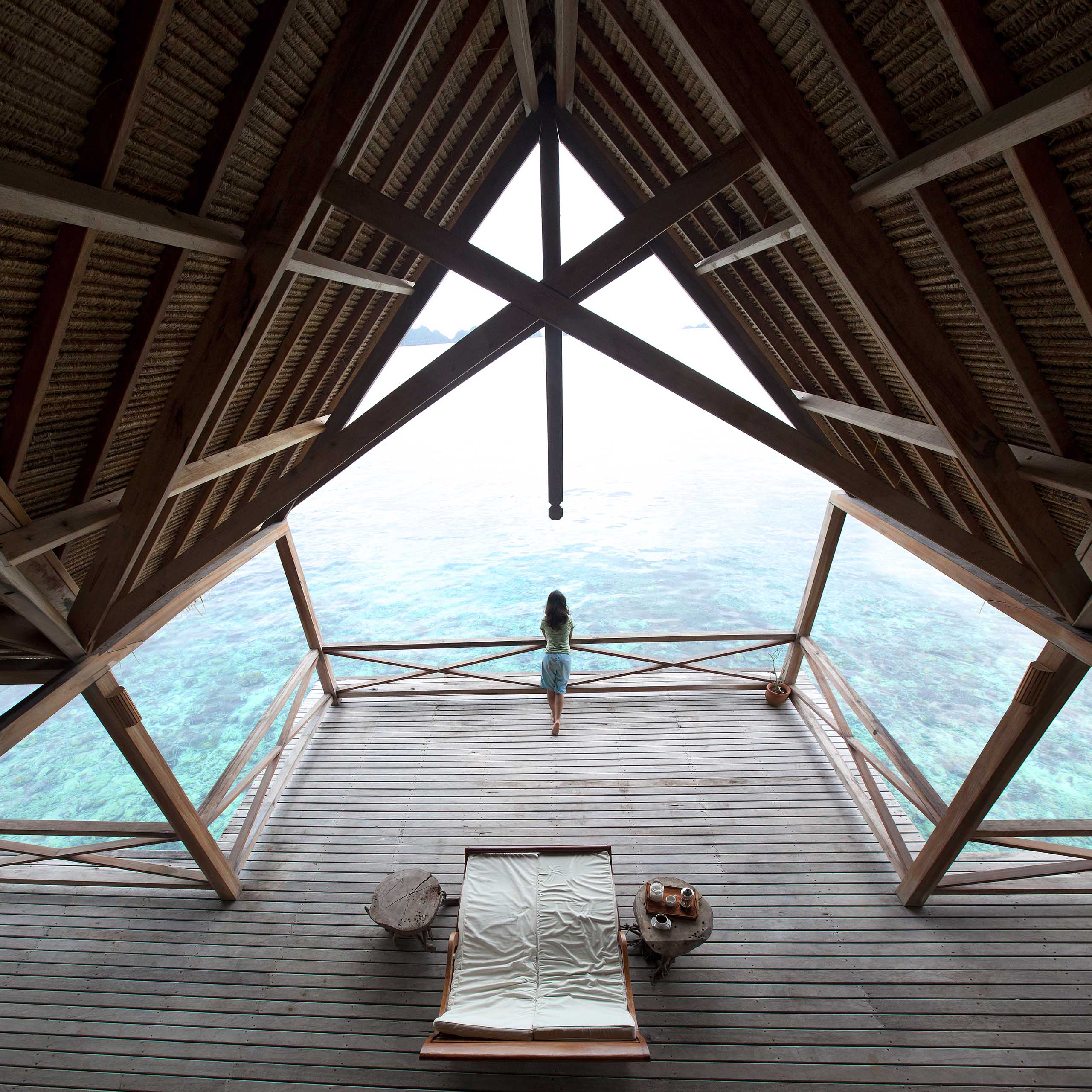 Diving in Raja Ampat, a great experience …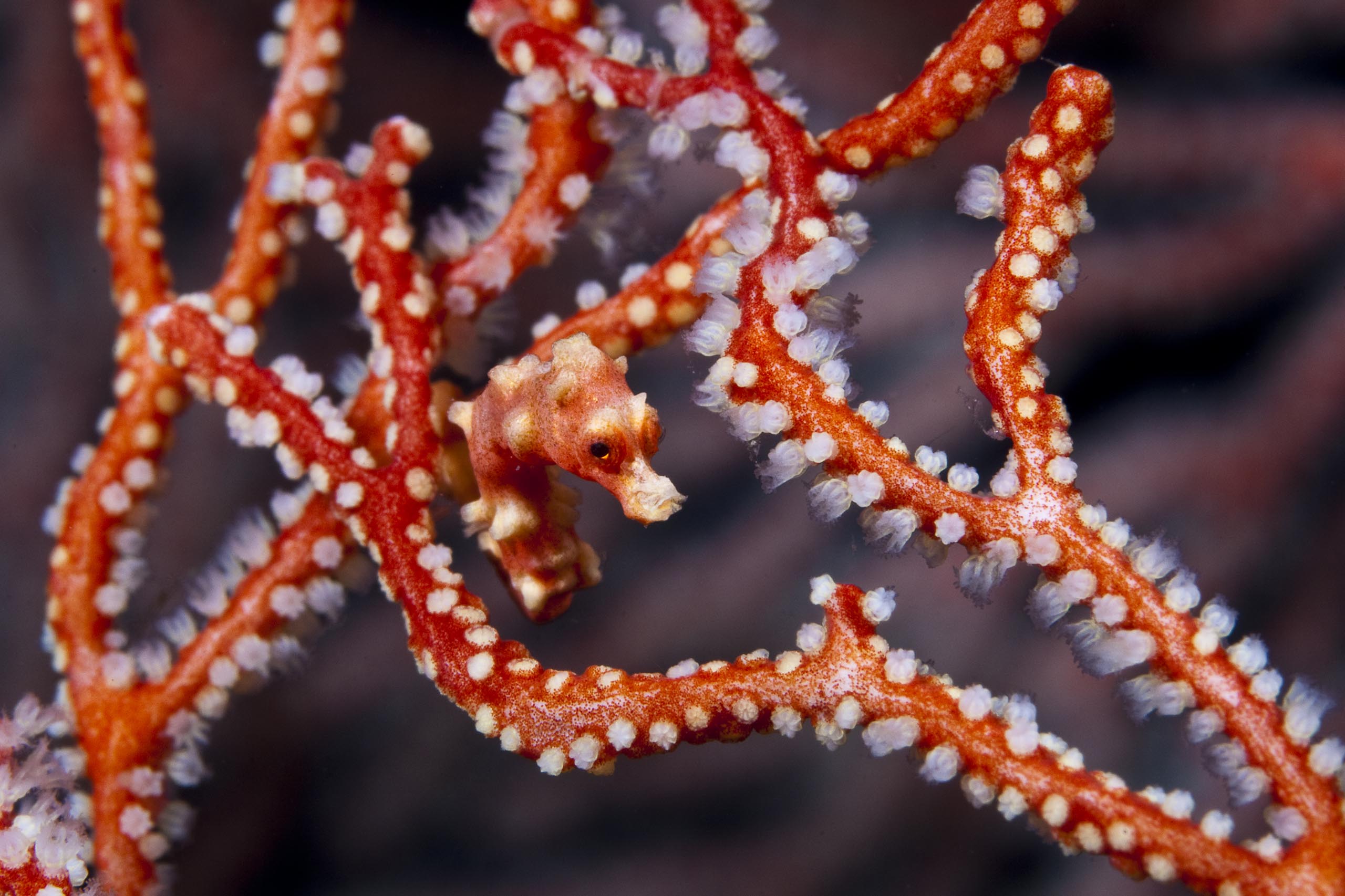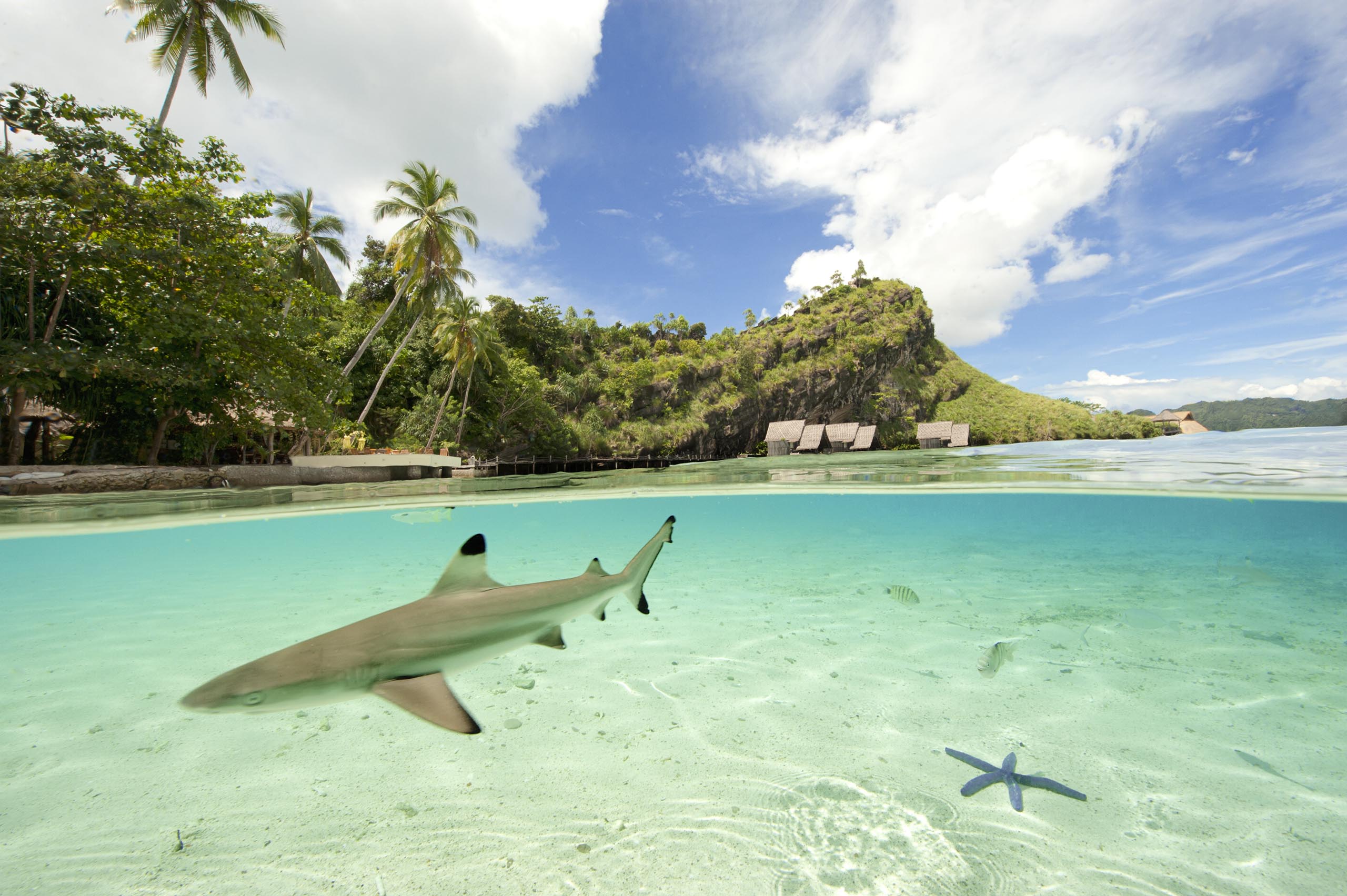 Engaged in an Eco Responsible approach, we propose an eco-participatory stay whose objective is to contribute to the protection of the Raja Ampat archipelago which has a remarkable ecosystem, already fragile, still threatened by the fishing for the dynamite, overfishing and poaching of shark fins, napoleon fish or manta rays … We propose an experience in collaboration with our partner Misool Eco Resort, which is at the initiative of the creation of a reserve marine protected, thus preserving one of the richest marine biodiversity in the world.
The Resort is exemplary in terms of eco responsibility, focusing on the recovery of wood collected on the surrounding islands – driftwood and dead wood, the use of coconut fiber for wall insulation, a natural system to filter water, reduce waste, use of hygiene products and natural cosmetics. Management involves the local population in the management of the natural resources on which their livelihood depends. The local population is now convinced of the benefits of a sustainable tourism activity. In the « no-take » zone, the results are positive: illegal fishing has fallen sharply and the number of species is increasing considerably each year …
Your trip will support the Misool Foundation which coordinates the protection actions in the marine reserve. Beyond the diving trip, you will make a positive contribution !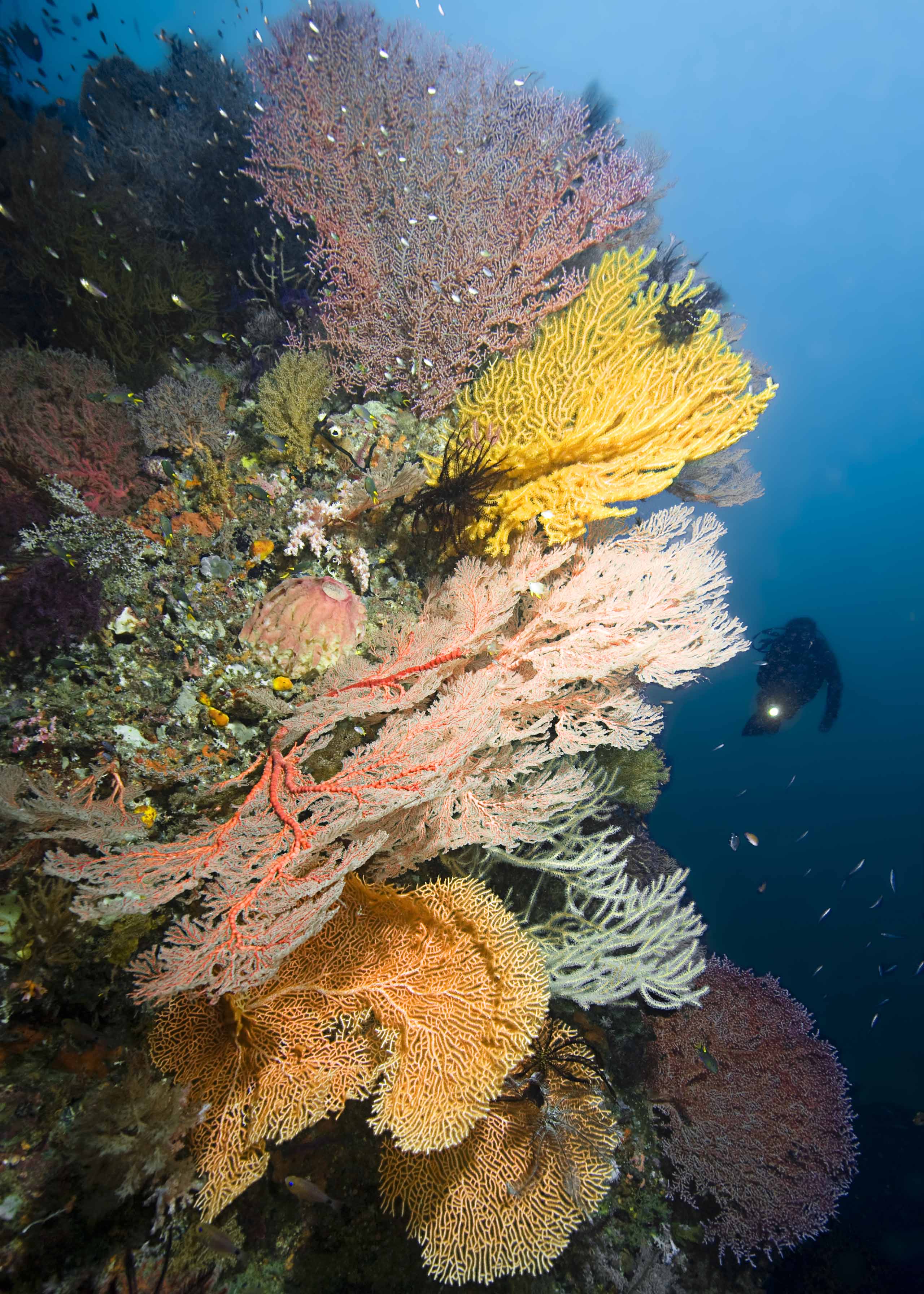 Photos – © Misool Eco Resort
Other experiences you should like …