IMMERSION AT THE MEETING OF THE MENTAWAI ETHNIC GROUP
Are you a curious traveller and old cultures fascinate you ? Discover the Mentawai ethnic group off the island of Sumatra, one of the most fascinating in the world … They are also called « men-flowers » because, for them, beauty is essential. You will discover the daily life of the Mentawai who live in harmony with the forest. After suffering a process of forced acculturation for decades, they are now threatened by the advances of a so-called modern world that takes over their lands. It is difficult to discover this vulnerable world, that's why we offer this experience in collaboration with a local association that aims to protect the Mentawai culture … We promise you a deep immersion. You will be welcomed in a Uma, a collective house where you live in community. Over the days, you will attend the rituals that punctuate the life of the community and you will discover their daily life: their animist beliefs, tattoo art, symbolism, landing net fishing going up a water steam, bow hunting to try and find a boar, preparation of sago and traditional meals…
A unique

immersion

at the meeting of the Mentawai people ;
The selection of a l

ocal referent

who will enjoy making you discover the daily life and culture of the community ;
Proposing an Eco Trip in collaboration with our local partner to protect the Mentawai people ;
The possibility of

personalizing

your stay to explore the island of Sumatra.
---
« The best trip is the one we have not done yet »
Paul Valéry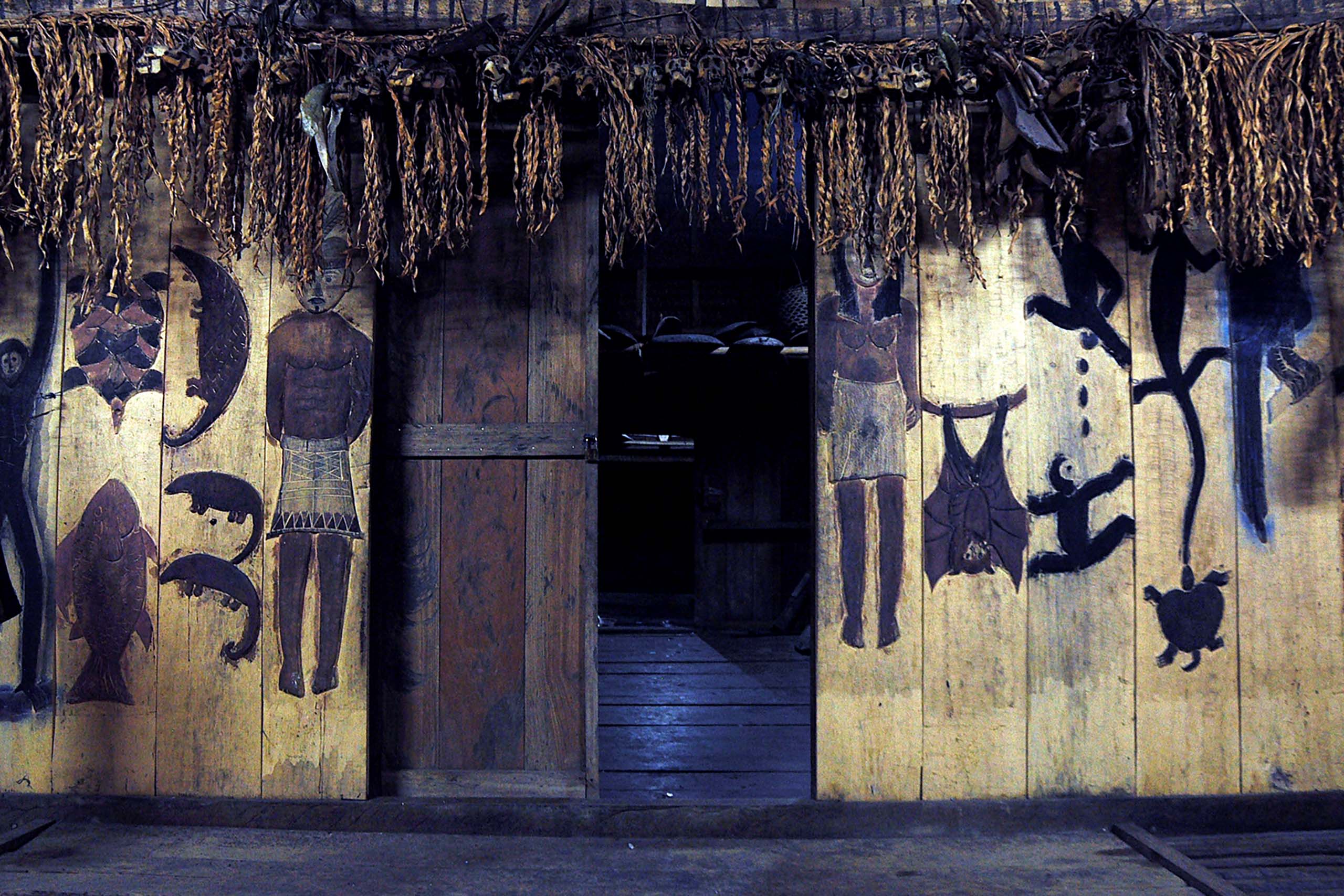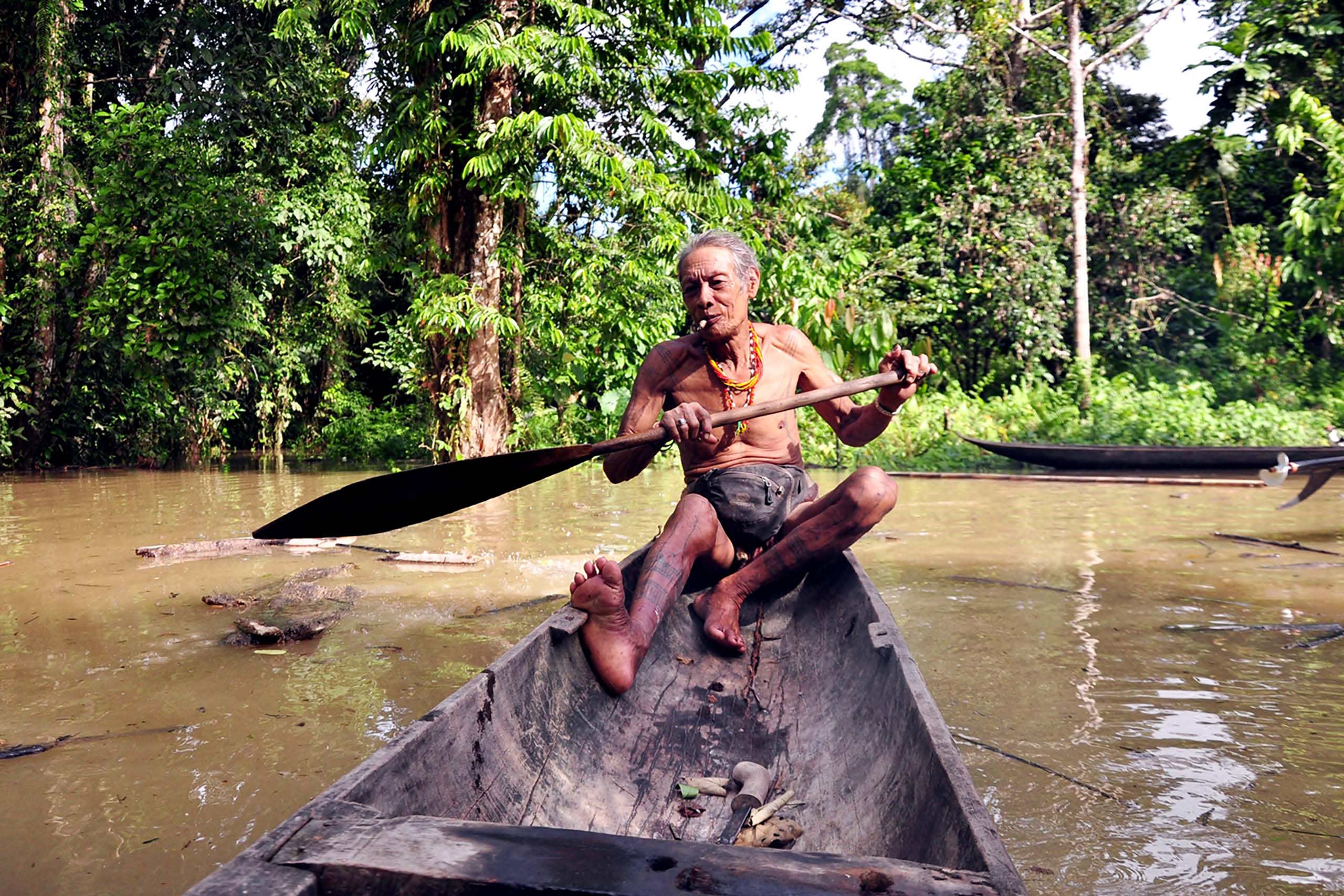 Committed to an Eco Responsible approach, we propose an eco-participatory stay whose objective is to contribute to the protection of the Mentawai people. To date, nearly a thousand of them have found their ancestral way of life, repeatedly threatened and always fragile. During your stay, you will participate in the construction of a Uma collective house, allowing shamans and their clans to return to their ancestral lands and ensure the survival of their culture. An experience that we propose in collaboration with the local association MCEA (Mentawai Cultural Ecotourism Association) in charge of coordinating the program.
The meeting with the Mentawai can only be done in a spirit of exchange and cultural openness. Our local coordinator will share the simple rules to protect their cultural sensitivity and avoid some taboos, especially to maintain the exemplary egalitarianism of the community. With this in mind, the community will be pleased to introduce you to a fascinating culture. This unique experience will be an opportunity to reveal the links between the different members of the community, between the clan and the forest spirits, and to better understand a way of life in harmony with nature. Beyond the trip, you will leave a positive contribution !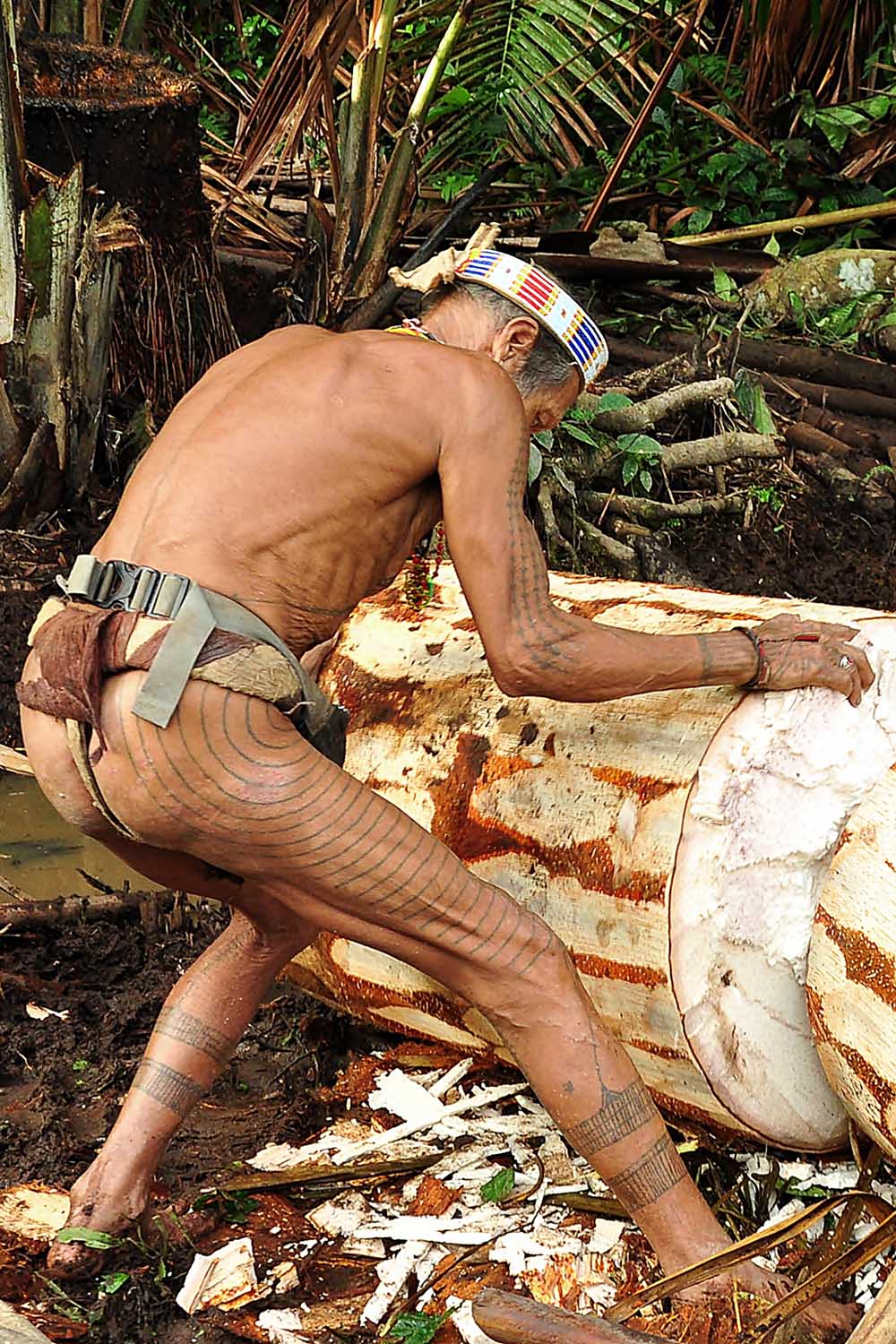 Other experiences you should like …